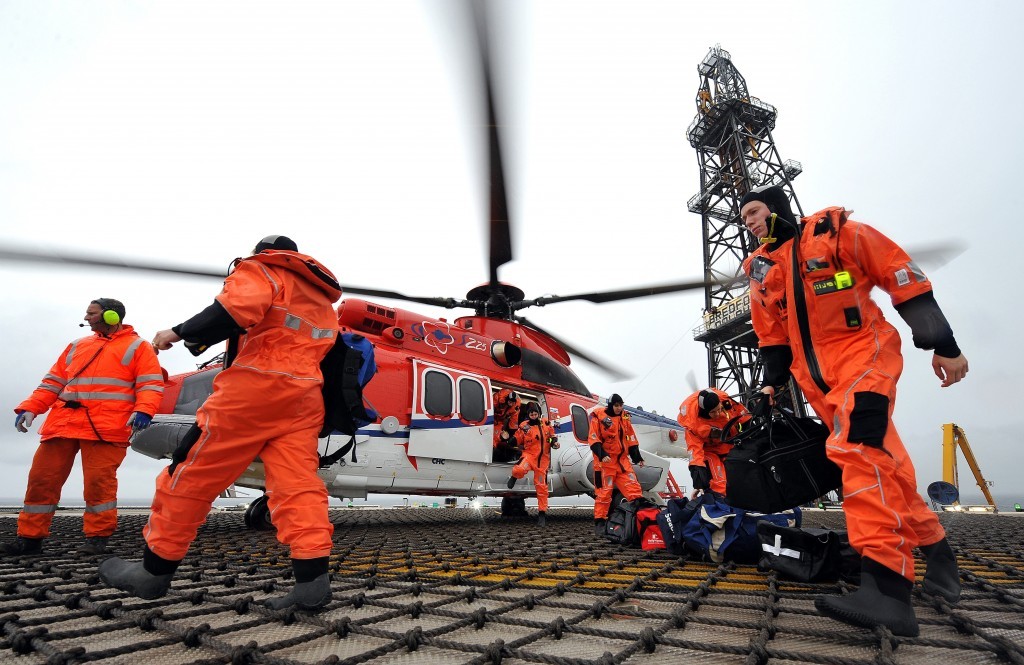 The UK North Sea has emerged as a world leader in cost-cutting thanks to increased production, reduced salaries and rota changes, according to new analysis.
Rystad Energy has described the sector as a "cost-cutting power house" among global oil and gas regions, mainly due to a general increase in output and a falling share from older, more costly, fields.
Lower salaries and changes to offshore rotas from two-week to three-week patterns, saving flight costs, also contributed.
The new report shows the UK cut production costs by 31% between 2014 and 2018, trumping the likes of Norway and the US who cut by 19% and 15% respectively.
Despite this, the UK still has the highest costs of any major offshore region due to fields generally being smaller and more mature, as well as a "fragmented operator landscape" and there being more workers offshore per barrel produced.
Operators widely shifted to three-week rotations amid the oil price drop, although some have recently reverted back to two-week patterns.
A number of larger more mature fields, such as Shell's Brent, have entered decommissioning in recent years, further reducing operating costs for the region.
Sara Sottilotta, oilfield service analyst at Rystad, said: "The UK has experienced the greatest reduction in opex per boe, falling from more than $30 per barrel in 2014 to just $16 per barrel in 2019.
"The drop is attributable to two main factors: the general increase in production, and the falling share of production from mature fields as new fields came on-stream and old fields were shut-in.
"The reduction in operating expenditure is largely the result of offshore regions – such as the United Kingdom, Brazil, Nigeria, Angola, the Gulf of Mexico and Norway – feeling the squeeze of uncertain oil prices, which in turn has driven operators and contractors to nurture operational improvements in pursuit of lower unit prices."
The general reduction globally has been due to regions feeling the "squeeze of uncertain oil prices".
However Rystad said the number of unplanned outages caused by equipment failure and damages has quadrupled around the world since 2013, due to maintenance being deferred amid tight costs.
Norway has among the lowest costs per barrel, helped by the rising exchange rate between the Norwegian krone and the US dollar.
Recommended for you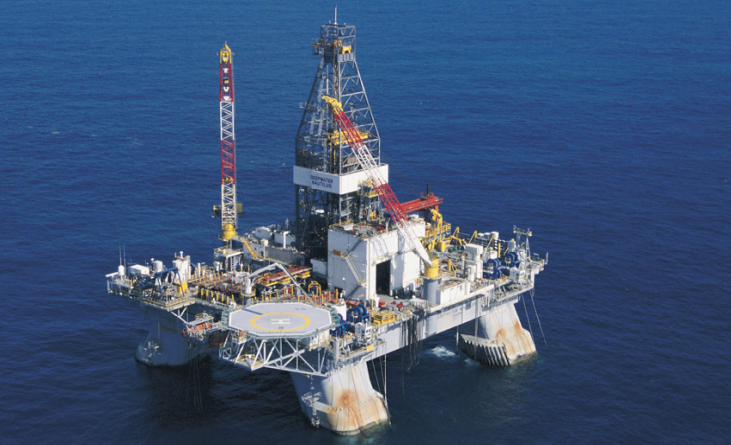 Southeast Asia deepwater spend set to double in 2021