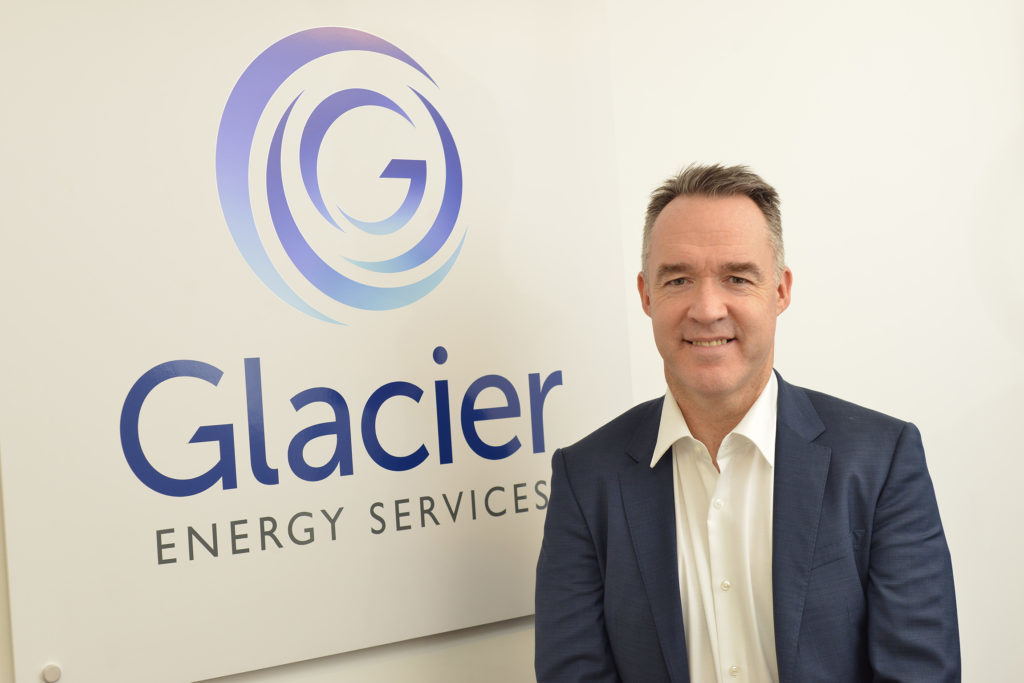 Glacier Energy Services aims to cash in on a "significant ramp up" of North Sea repair and maintenance work.
Executive chairman Scott Martin said a growing focus on more efficient operations was also good for the Aberdeen-based business.
Glacier's continued investment through the market cycle, including the acquisitions of Aberdeen Radiators and Yorkshire-based Whiteley Read Engineering in 2018, as well as its international expansion, are other key factors driving confidence in the firm's prospects for 2020 and beyond, he added.
Mr Martin, who launched Glacier in 2011, alongside Dave Sturrock and Ciaran O'Donnell, was speaking as the company reported a "solid" year to March 31 2019.
Pre-tax losses narrowed to around £663,000 from nearly £2.7m a year earlier and £4.29m in 2016-17. Revenue of £24.7m for the latest period was broadly similar to the previous year.
But the mix of revenue in terms of Glacier's primary markets changed last year. Oil and gas revenue was up 47%, making up 77% of the total. This is compared with 53% of the total in 2017-18.
A drop in revenue from renewable energy work last year was due to fewer offshore wind projects, but the firm is now eyeing opportunities from increased activity in the sector.
Earnings before interest, tax, depreciation and amortisation came in at £2.4m during the latest accounting period, up from £2m last time.
Glacier, which also has operations in Glasgow, Methil and Rotherham, employed 188 people on average during 2018-19, down from 207 in the previous year.
Mr Martin said: "Looking ahead, we expect the oil and gas market to continue its recovery. We anticipate a significant ramp up in overall repair and maintenance activities in the North Sea, leading up to and during the planned Forties pipeline shutdown.
"In addition, there continues to be increasing focus on the efficiency of operations within the oil and gas industry.
"Ensuring assets are well-maintained, with optimised life cycles, will be key to meeting a small but significant increase in production in 2020."
Glacier's international ambitions have led to it opening an office in Stavanger, Norway.
Mr Martin said the company was also continuing to develop partnerships in the Middle East, Caspian and US. He added: "As a result, we are optimistic about achieving good growth through 2020 and beyond."
Glacier is backed by Maven Capital Partners and Simmons Parallel Energy – a private equity fund of Simmons and Company International.
Recommended for you
X

Rise and shine for Curran's new firm