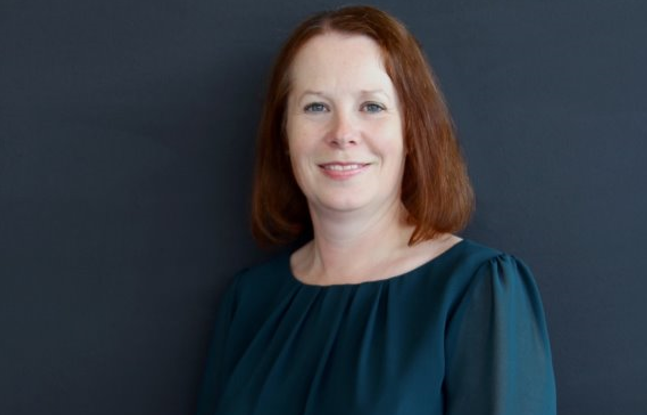 A former contracts specialist who has published a North Sea-based novel said she "just bought a laptop and started writing" after quitting her job in the wake of the oil downturn.
Jane Eddie, author of Black Blood, penned the thriller from her Aberdeenshire home when she became disillusioned in the wake of the 2014 industry crash.
Ms Eddie, who worked for North Sea firm TAQA until 2017, took a year off to write the book and finished it in nine months.
She claims the oil and gas downturn forced her to consider what else she might want to do with her life.
Ms Eddie said she decided she wanted to do "something completely different".
She added: "The idea had been in my head for about a year before I actually decided to write the book and I chose the oil and gas sector because that's my background.
"I really didn't know what I was doing when I started writing."
Black Blood, Ms Eddie's first book, follows a former trainee corporate lawyer who has fled her abusive partner to work for a corrupt North Sea firm.
Released by Book Guild Publishing, the novel is set in a dystopian, post-Brexit future in which most big oil firms in Aberdeen have been forced to sell out to the Russian companies.
A suspicious murder takes place and it's up to our protagonist, Danni, to untangle a web of greed and deceit.
Asked how she came up with the plot, Ms Eddie, who has returned to do contract work with decommissioning firm Well-Safe Solutions, said she's always had a "a very vivid imagination."
She added that the book has already received "some very good feedback" from those working in the Scottish oil and gas sector.
She said: "Although the book is not officially released until the month, some people within the industry were able to read it and I've actually been overwhelmed by the feedback so far."
Ms Eddie claims she already has a "new idea kicking about" for a new book that' she's toying with.
She said: "My publisher seems keen on a second novel, which is great, so I guess I'll have to get writing again."