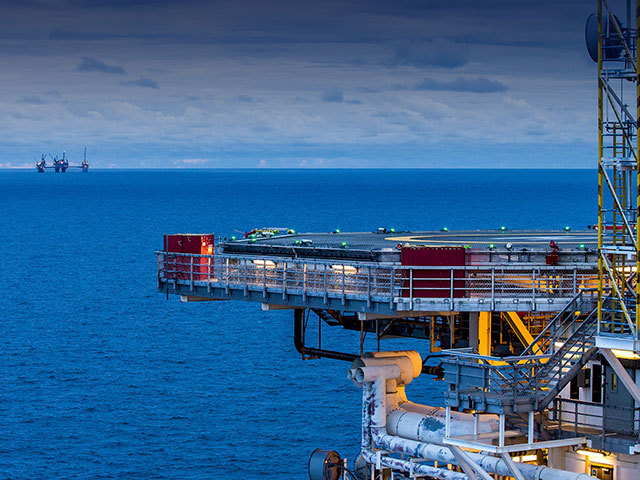 DNO's hostile takeover of Faroe Petroleum a year ago boosted the Norwegian oil firm's North Sea production by 17,400 barrels per day (bpd) in 2019.
Oslo-headquartered DNO seized control of Faroe, of Aberdeen, in January 2019 after making a final cash offer of £1.60 per share, valuing the firm at £641.7m.
The London-listed firm, which retained Faroe's Aberdeen office, currently holds 87 licenses in Norway and 15 in the UK, Netherlands and Ireland.
Twenty-eight of those licences contribute production, while the rest contain acreage which is being explored or developed.
DNO, which also produces oil in Kurdistan, said group production rose 29% year-on-year to 104,800 bpd in 2019.
Last year, DNO delivered the largest annual drilling program in its 48-year history with 36 wells drilled or spudded across its portfolio, including 24 development/infill and 12 exploration/appraisal wells.
The level of drilling activity is expected to remain high in 2020.
DNO had a cash balance of £370 million at the end of last year, plus £110m in marketable securities.