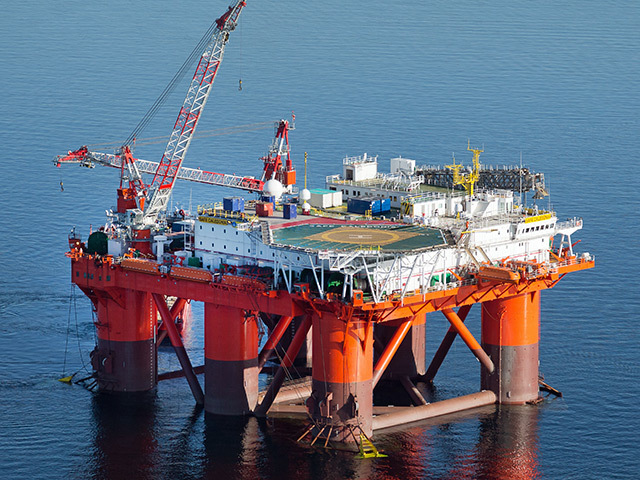 Prosafe said today that its Safe Caledonia offshore accommodation vessel would start a contract with Total at the Elgin field in the UK North Sea in April.
The contract for Safe Caledonia, currently idle and laid up in the UK, will run for 162 days and has one 30-day option.
Safe Boreas completed the contract with Equinor at Mariner in the UK on October 31 and is currently laid up in Norway.
Safe Zephyrus completed the contract at Clair Ridge west of Shetland for BP on October 15, 2019 and is currently laid up.
Safe Zephyrus will mobilise for the 80-day Shell Shearwater contract in Q2 2020. The contract has one 30-day option.
The entire Prosafe fleet had a utilisation rate in the fourth quarter of 2019 of 23%.
Fleet utilisation for the year was 50.9%, up from 47.3% in 2018.
Prosafe has entered into an agreement for the sale of Safe Bristolia for recycling in accordance with all relevant conventions. The sale will be completed within February 2020.
The company has incurred non-recurring costs of approximately $6 million in the quarter, which were largely related to the re-sizing of the organisation onshore and offshore, ongoing process with lenders for a long-term solution, and ongoing competition clearance process related to the intention to merge with Floatel International.
In November, the Norwegian Competition Authority rejected the merger, while competition clearance was on-going in the UK.
Earlier this month, Prosafe and Floatel agreed to extend the long stop date in the share purchase agreement from December 31, 2019 until June 30, 2020.
Recommended for you

BP charters Prosafe vessel for work offshore Trinidad