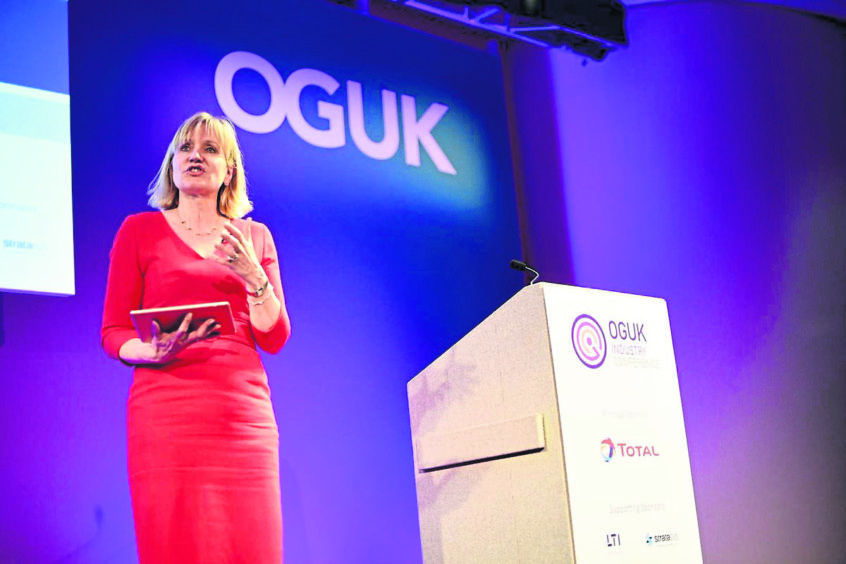 A compelling line-up of speakers has been confirmed for an event aiming to put issues surrounding diversity and inclusion centre stage in the oil and gas sector.
The leading representative body for the sector today announced that five speakers will provide their insights at breakfast briefing event titled "Let's talk about Diversity and Inclusion".
The breakfast, sponsored by Deloitte, is being held at P&J Live on Thursday 6 February and will feature:
Deirdre Michie, CEO, OGUK
Craig Shanaghey, Chair, Diversity & Inclusion Task Group
and President, Operations Services, Europe & Africa, Wood
Claire Scott, Legal Director, Pinsent Masons LLP
Our speakers will be joined by the following panellists and will answer your questions in a panel session chaired by Deirdre Michie, OGUK:
Roy Choudhury, Supply Chain Director, Petrofac
Teresa Waddington, Fife Natural Gas Liquids Plant Manager, Shell
Winner – OGUK Mentor of the Year 2019
Judith Rennie, Information Centre Team Leader, CNR International (UK) Ltd
Winner – OGUK Diversity & Inclusion Award 2019
Commenting, OGUK Chief Executive Deirdre Michie said:
"I'm delighted to have secured such an impressive panel of speakers as we put diversity centre stage of industry efforts. If we're serious about realising the exciting opportunities in the UK oil and energy sector, people must feel empowered to be themselves and this industry must attract and retain diverse people.
"This breakfast will be an important milestone in our journey to understanding what we can do better, where we are falling short, and how we can make a real difference to allowing our exciting industry to be both inclusive and diverse."
Recommended for you

Baker Hughes VP to succeed Craig Shanaghey as industry D&I lead