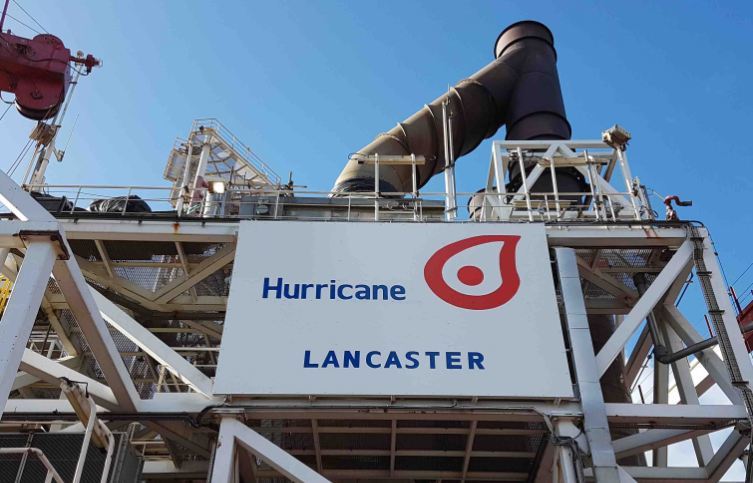 Hurricane Energy has insisted it is "not aware of any subsurface, operational or commercial reasons" for a steep decline in its share price in the last week.
The West of Shetland operator has its share price drop 20% in the last five days to 21.6pence.
Chief executive Robert Trice said they "note the recent weakness in the company's share price" but are "not aware of any subsurface, operational or commercial reasons that would have caused such decline".
Mr Trice added that performance on the flagship Lancaster Early Production System (EPS) is well above expectations.
The outbreak of the Coronavirus brought with it a drop in the price of Brent Crude over fears of travel restriction, bringing the benchmark down from $62.65 on Wednesday to $57.83 on Monday.
With that, a number of North Sea operators saw a drop in their share price, including BP, Shell, RockRose Energy, Premier Oil and Serica Energy.
Experts said it was "too early to say" how low the oil price would drop, although it is now making a slight rebound.
Hurricane has now started providing quarterly performance updates on the performance of Lancaster, a pioneering development in the fractured basement play in the West of Shetland.
The company intends to provide "a comprehensive picture" of its "performance and potential" on a capital markets day on March 25, with data on the first nine months of production since first oil.
Hurricane said the Lancaster EPS produced 15,400 barrels of oil per day in Q3 and 11,800 bpd in Q4 – both exceeding expectations.
The decline between the two periods was due to a number of expected "facilities related issues" in the fourth quarter.
Almost three million barrels of oil have now been sold from the site across seven cargoes, while another production well is being considered at Lancaster.
Mr Trice said: "We note the recent weakness in the Company's share price and I can confirm that we are not aware of any subsurface, operational or commercial reasons that would have caused such decline.
"The production performance of the Lancaster EPS wells is above our base case expectations and we remain on target to provide an update at the Capital Markets Day in March whilst continuing to make progress towards the next operational steps for our portfolio."
Hurricane also said it will provide an update "as soon as possible" on its 2020 work programme.
In December, the firm said it expected to give an update in the first quarter of this year on whether its planned tie-back of the Lincoln Crestal well to the Aoka Mizu (Lancaster EPS) vessel will go ahead as planned.
Results of last year's three-well Greater Warwick Area drilling campaign with Spirit Energy seem to have resulted in a delay to the project, after Warwick Deep "didn't come in as expected" and Warwick West was not a commercial success.
Recommended for you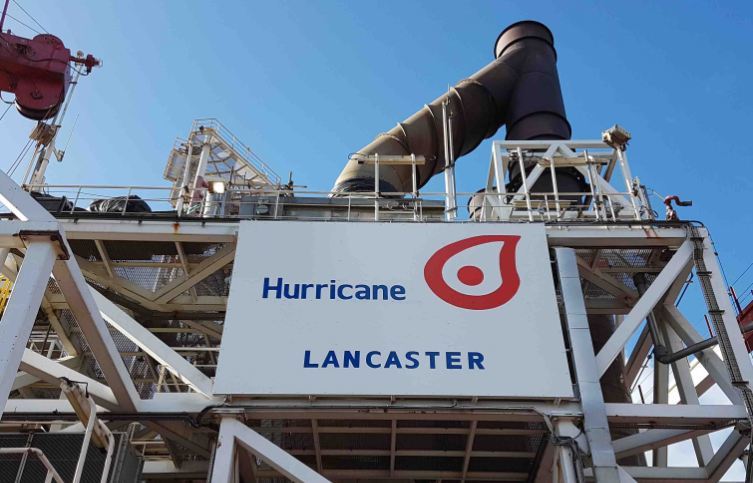 Hurricane Energy ready to pay off debts following oil price surge