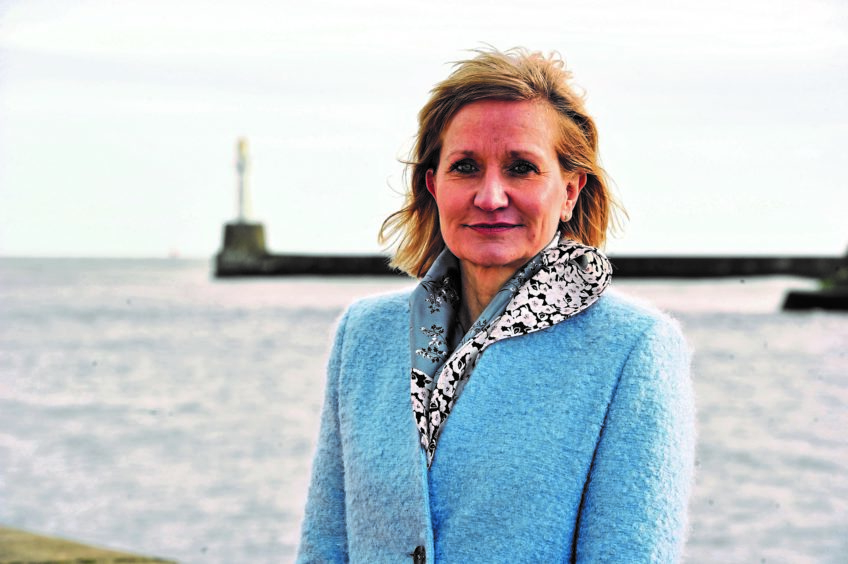 Oil and Gas UK (OGUK) will this week outline the details of its response to the UK and Scottish Government's net zero targets.
The oil and gas industry representative bodies' chief executive Deirdre Michie will address politicians, policy makers and campaign groups in Edinburgh tomorrow, setting out the sector's Roadmap 2035: a blueprint for net zero.
Ms Michie is also expected to reveal that the body has set up a group of industry leaders and young professionals to drive 60 actions across five key areas of the North Sea.
She is anticipated to say: "We now need to move the debate on from talking about the need to act, to demonstrating what we are doing to act,
"We have a plan – Roadmap 2035 – which offers a blueprint for net zero,
"It is one of the first industrial responses to the UK and Scottish governmen'ts net zero commitments."
Ms Michie will claim the plan sets out "a safe, sustainable and competitive oil and gas industry" able to support the UK's energy needs and its transition to a net zero future.
She will add: "These aspects are not mutually exclusive but inextricably linked.
"Welcomed by both governments and regulators, and developed through over 5,500 engagements with a range of stakeholders,
"The Roadmap sets out 60 actions across five key areas,
"And today I can confirm that OGUK has convened an industry-wide group of company leaders and young professionals to coordinate efforts, identify gaps and drive action in pursuit of what is a truly challenging task."
Recommended for you
X

Oil price and energy transition challenge digital transformation