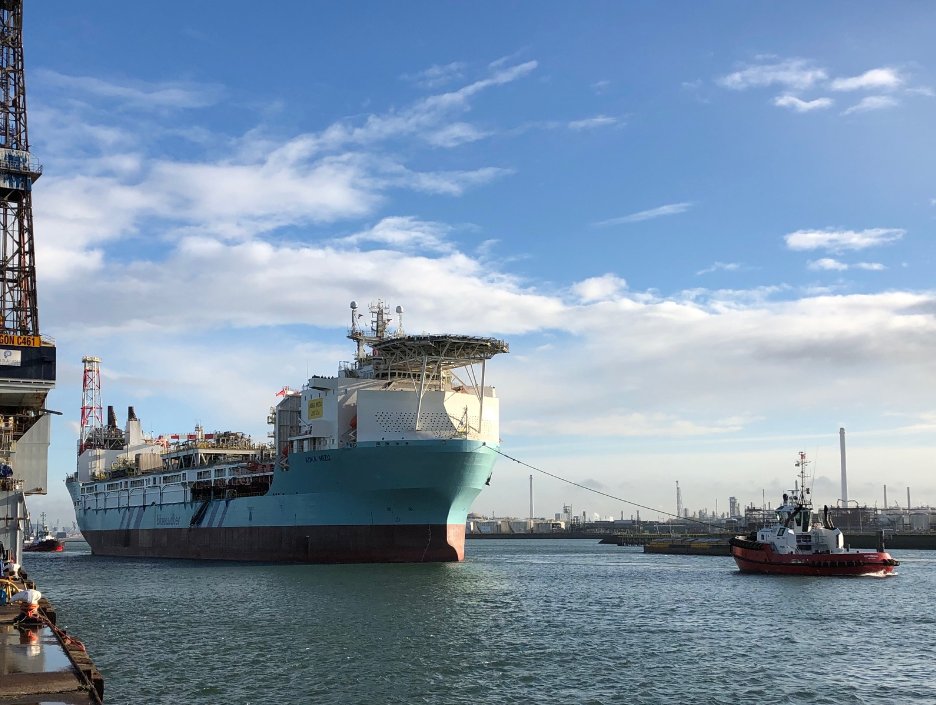 A "knee-jerk" reaction from investors to a combination of factors including recent results, Brexit and the coronavirus have been blamed for a 20% slide in Hurricane Energy's share price.
Over the last week the price dropped to 21.6pence, but recovered to 23.7p yesterday after the firm said it saw no "subsurface, operational or commercial reasons" for the drop.
Several North Sea firms have seen share prices drop in the last week as a result of the coronavirus outbreak impacting the price of oil.
Ashley Kelty, equity research analyst at Whitman Howard, said there has been an "overreaction" in the UK to the fall in oil prices as a consequence of the virus "spooking the market".
However he said Hurricane has also been hit by other factors, such as relatively disappointing results at its recent Greater Warwick Area drilling campaign leading to a "wave of short-sellers".
He added: "The coronavirus has spooked markets across the globe, and oil has suffered as a consequence over concerns about a drop in economic activity and ergo oil demand.
"There has been an overreaction to the fall in oil prices for UK stocks – Hurricane, Serica and Rockrose to name but three.
"Hurricane has been hit by a wave of short sellers after the (relatively) disappointing results to date, and the rejigged commitments work programme, which will slow the pace of development.
"The positive announcement yesterday helped stem the slide. I still think it's a good story, and as is ever the case, it will take time to prove up the merits of the basement play.
"I don't believe the virus concerns should impact any stocks other than those with operations in Asia eg Premier.
"I'd say the sell off is a knee jerk reaction overall with investors also suffering from wider ESG (Environmental Social and Governance) concerns and Brexit uncertainty."
Yesterday Hurricane announced its first set of quarterly performance updates for its Lancaster field.
The firm said it is aiming to provide "a comprehensive picture" of the "performance and potential" of the pioneering fractured basement play at a capital markets day on March 25.
Hurricane said the Lancaster EPS produced 15,400 barrels of oil per day in Q3 and 11,800 bpd in Q4 – both exceeding expectations.
The decline between the two periods was due to a number of expected "facilities related issues" in the fourth quarter.
Almost three million barrels of oil have now been sold from the site across seven cargoes, while another production well is being considered at Lancaster.
Recommended for you

Hurricane Energy CEO banked £415k in 2021