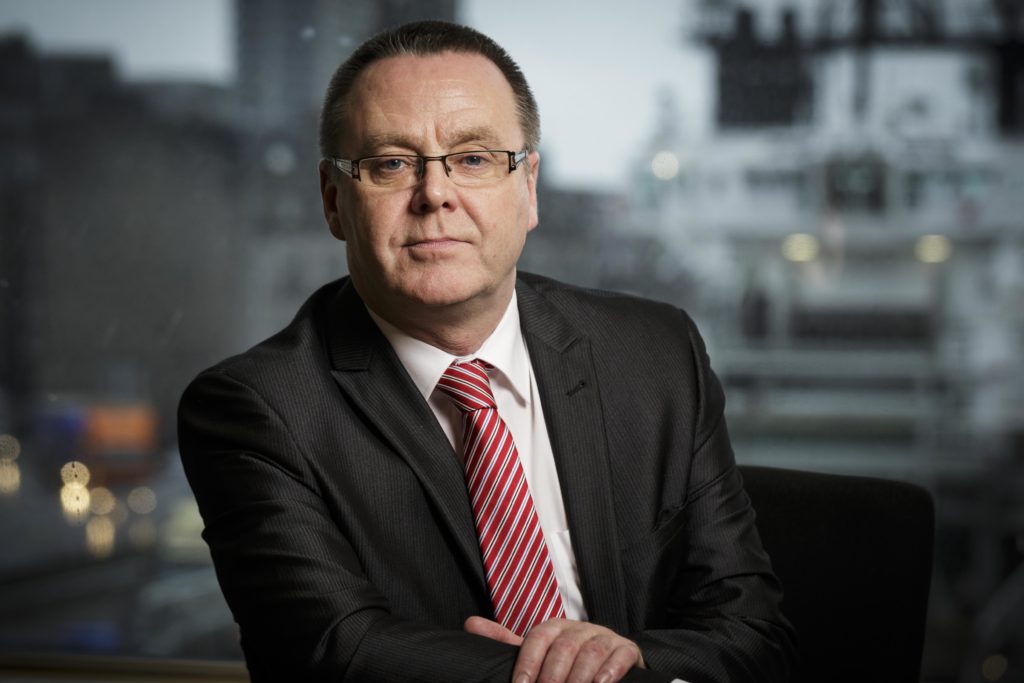 A North Sea deal between one of the basin's biggest producers and a little-known consortium has set "alarm bells ringing" in the UK offshore oil and gas sector, a trade union boss has said.
RMT regional organiser Jake Molloy said Total's decision to overlook more established North Sea contractors and award a major operations and maintenance support deal to PBS was "absolutely shocking".
Total revealed late last week that PBS had landed the five-year deal, which commences in the second quarter of 2020, and is likely to be worth tens of millions of pounds.
PBS comprises Paris-headquartered Ponticelli, Brand Energy and Infra Structure Services, part of US group BrandSafway, and Danish firm Semco Maritime.
The deal with Total is the first UK North Sea contract for PBS, which will operate out of Westhill, near Aberdeen.
More than 500 employees, onshore and offshore, will be involved in providing services to Total under the new contract.
The workforce figure consists of a core team from the three PBS member companies, but most will join the consortium from Total or contractors who used to provide operations and maintenance support services.
Before hiring PBS, these services were provided to Total by a host of contractors, including Aker Solutions, Petrofac, Worley, Stork, Muehlhan, Bilfinger and Wood.
Total said combining several contracts into one agreement would help the firm operate more efficiently and safely.
But Mr Molloy said the decision was a blow for existing suppliers who thought they had come through the worst of the downturn, which was characterised by cost cutting, sweeping redundancies and changes to offshore rotas.
He said PBS had "no track record in the North Sea, no previous relationship with any operators and, critically, no engagement with any workers or trade unions".
Mr Molloy added: "The contracting sector has been squeezed to the point of collapse, and now we have more pressure.
"We will be going out to our members and discussing this with our trade union colleagues over the coming days.
Though the Total contract represents an entry to the UK offshore market for PBS as a single entity, Semco has had a presence in Scotland for a number of years.
The Esbjerg-headquartered firm has offices in Bridge of Don and has provided rig and offshore vessel repair and upgrade services from the Queens Dock in Invergordon for several years.
Semco also carried out electrical hook-up work on Total's North Sea Culzean platform, which started production in 2019.
Total and PBS were contacted for comment.
Recommended for you

RMT union boss Jake Molloy steps down