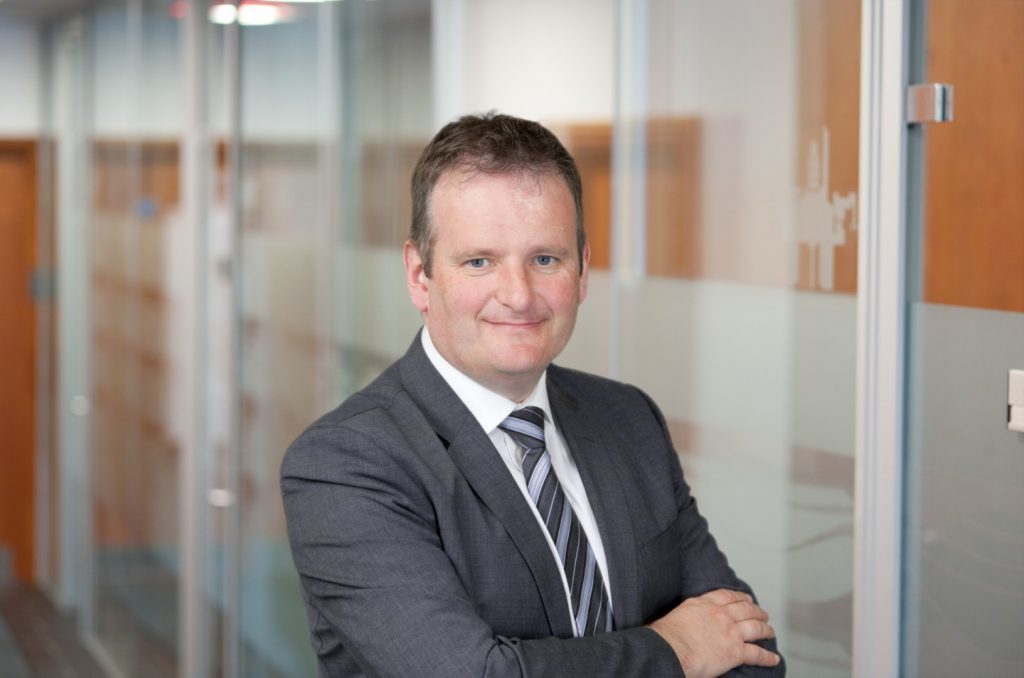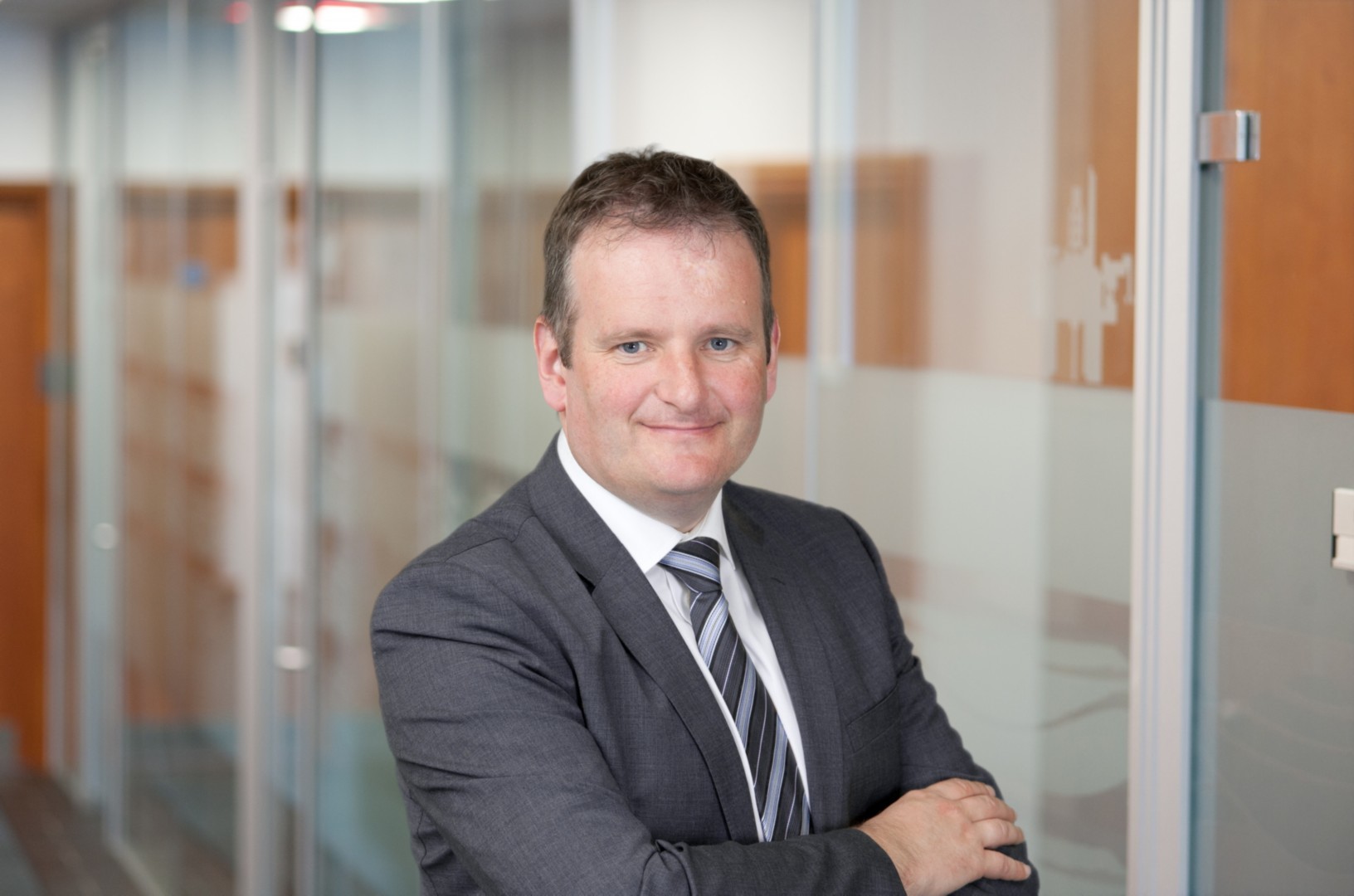 A report out today from EY says "green shoots" of recovery in the UK oilfield services (OFS) sector are struggling to flourish.
But there are also opportunities awaiting firms which embrace the energy transition and diversify, EY global oil and gas tax leader Derek Leith said last night.
It is more than five years since plummeting oil prices sent the North Sea industry – and the oil and gas sector globally – into a severe slump.
According to EY, OFS firms based in the UK – many of them in Aberdeen – and generating at least 50% of their turnover from upstream oil and gas finally returned to turnover growth in 2018, netting a 2.3% increase between them.
But in its latest review of the sector, the global professional services giant also says profit margins are "still significantly lower" than before the downturn.
The 70 largest global OFS firms in EY's ninth annual survey of the sector expected just 1% turnover growth in 2019, rising to about 5% in 2020 and 2021.
EY says margins remain "stubbornly depressed", while competition is "fierce" and investment is the wider oil and gas industry has "faltered" amid growing public and political pressure over climate change.
Margins increased only slightly to 6.5% in 2018 as pricing pressure continued and a large number of less profitable projects secured during the downturn were delivered, the report says.
Capital expenditure (capex) assumptions behind EY's "cautiously optimistic" outlook a year ago turned out to be wide of the mark.
Global capex growth for the sector during 2019 came in at only 2-3%, compared with a forecast of 8%, and a similar rate of increase is expected for 2020.
Mr Leith said: "It's clear that companies operating in the sector are still struggling to recover from the impact of the oil price slump and the unremitting pressure on pricing.
"Against this backdrop and prevailing headwinds, the UK OFS sector needs to continue to innovate and digitalise, integrate service offerings, exploit niche opportunities, and take advantage of diversification as part of the energy transition."
OFS can play a key role in solving some of the sustainability challenges the world faces, Mr Leith said, adding: "Energy transition presents both a challenge and opportunity.
"Supporting customers to reduce carbon emissions from the production and use of oil and gas, helping develop carbon capture and hydrogen technologies, and expanding into alternative energy sources, such as wind, are all areas in which the UK is well-placed to lead the world."
Recommended for you

Bristow Helicopters UK business narrows losses but total debt rockets to £1.68bn