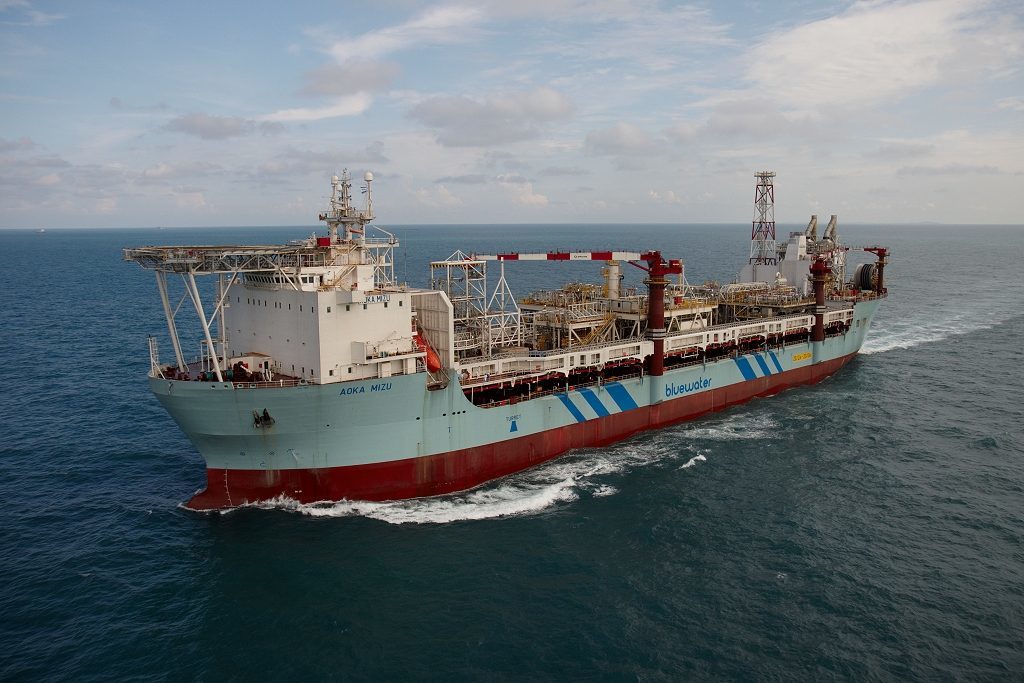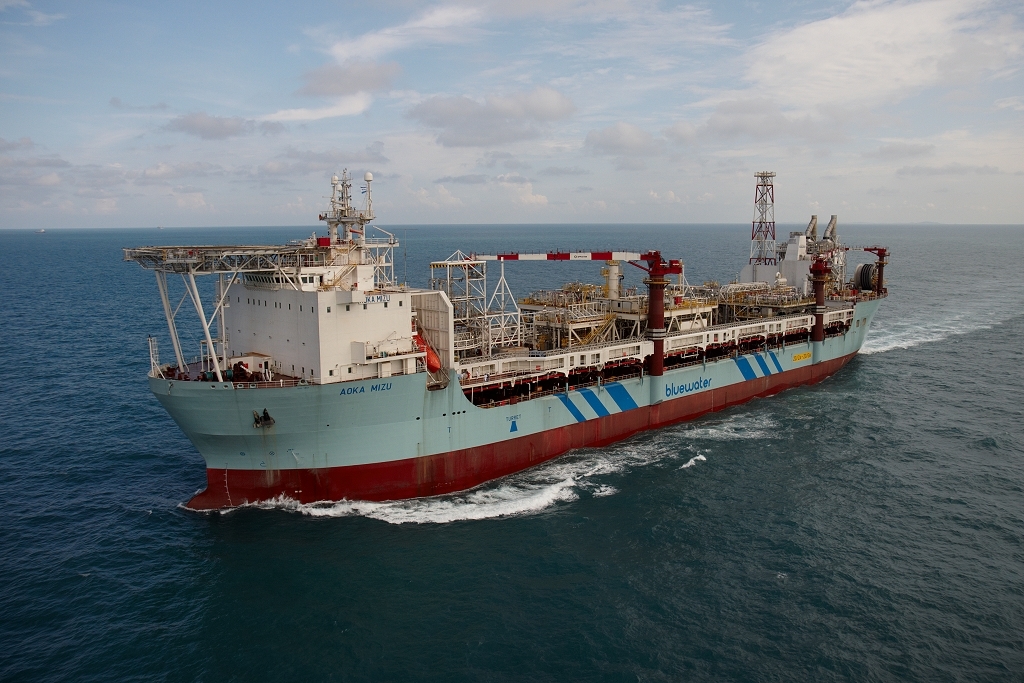 Hurricane Energy has confirmed that the Lincoln Crestal well won't be tied back to the floating production vessel on its nearby Lancaster field this year.
Hurricane and its partner on the Greater Warwick Area (GWA), Spirit Energy, said vessels booked to carry out the installation work had been released.
Previously ordered equipment will continue to be built, however.
London-listed Hurricane announced Lincoln Crestal, west of Shetland, as a discovery in September 2019.
At the time, the firm said it planned to tie the well back to the Aoka Mizu FPSO this year, "subject to further technical evaluations, regulatory consent and final investment decision by the joint venture".
Instead, Lincoln Crestal will be plugged and abandoned in March, unless Hurricane can get consent from the Oil and Gas Authority for a delay, which would allow it to gather interference data during well testing.
This would help Hurricane and Spirit determine the "maximum vertical extent" of the Lincoln field and meet their commitment well requirements on the licence.
Hurricane added both companies were "reviewing the future work programme and budget" for the GWA.
Shares in Hurricane were down 10.81% to 18.82p in early trading.
Hurricane also confirmed plans to speed up its work programme on the wholly-owned Lancaster field, which started producing last year.
A rig contract is being negotiated for the drilling of a third production well during Q2/Q3 2020.
If successful, the well would come on stream in Q1 2022.
Hurricane chief executive Robert Trice said: "We continue to focus on progressing opportunities towards full utilisation of the Aoka Mizu's throughput capacity.
"A further Lancaster production well would allow us to evaluate the productivity of another part of the Lancaster reservoir, away from the two existing wells, whilst aiming to deliver additional wholly owned production and reducing per barrel costs.
"I look forward to providing further confirmation as costs are finalised and the relevant agreements are put in place."
Recommended for you

Hurricane to carry out planned shutdown of Lancaster following latest cargo lift