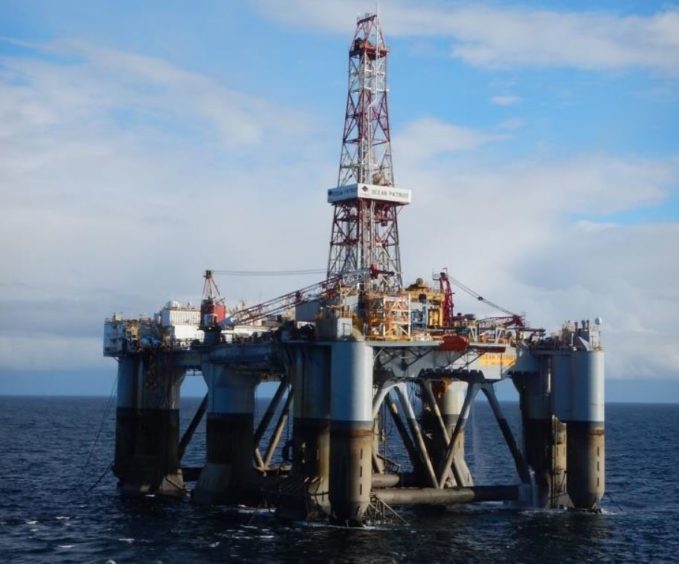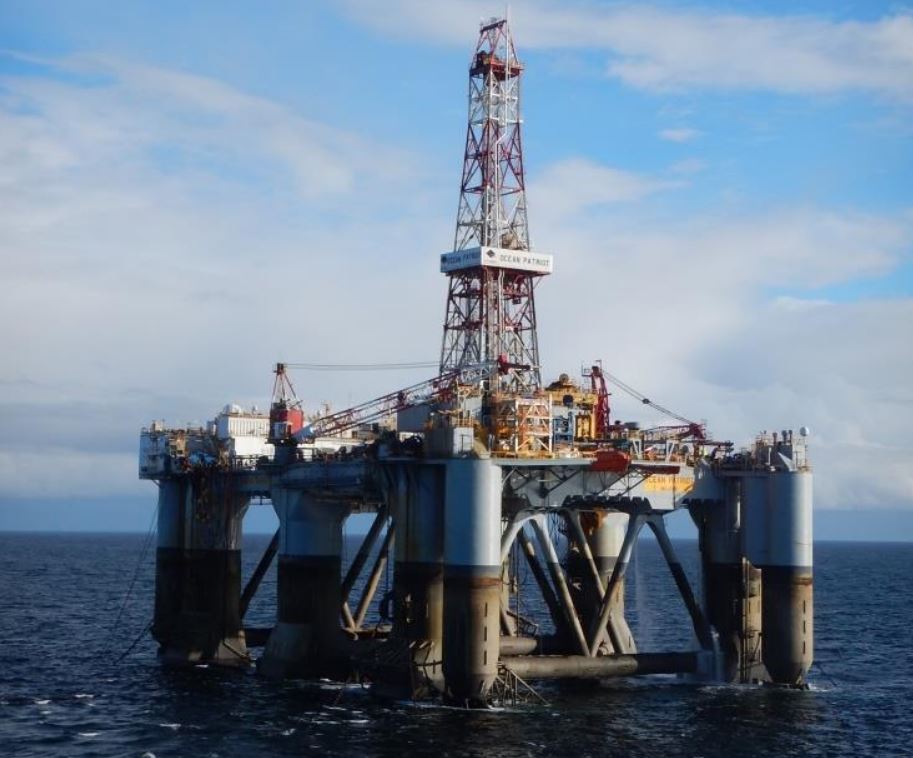 Diamond Offshore has announced a £39million extension with Apache in the UK North Sea as part of £480million in new work secured in 2019.
The drilling rig operator's Ocean Patriot vessel has secured a 12-month extension with the US firm, which is currently being used to drill in the Beryl Area, around 180miles north-east of Aberdeen.
Details of further work for the rig have not been disclosed.
Diamond also won an extension with Shell for the Ocean Valiant rig, now contracted up until March 2021.
Meanwhile, the Ocean GreatWhite, the world's largest semisubmersible rig, is now being warm-stacked having carried out work for both Siccar Point and another unnamed operator in 2019.
Globally, Diamond secured £480m of backlog in 2019, taking the total to £1.2billion.
That, however, is down from 2018's £1.5bn total, and was not enough to prevent the Texas-headquartered firm from a sizeable loss in 2019.
Announcing its results for the year ending December 31, pre-tax losses stood at £311million, increasing the deficit from 2018's year-end loss of £175million.
Revenues dropped by £96million to £723million as average day rates also declined from £244,000 to £204,000 between the fourth quarters of 2018 and 2019.
Rig utilisation stood at 59% in the fourth quarter of the year.
Meanwhile the company also took other losses related to foreign currency exchanges and the sale of mooring equipment.
Recommended for you

No removal in sight for Youtuber playground oil rig in Cromarty Firth