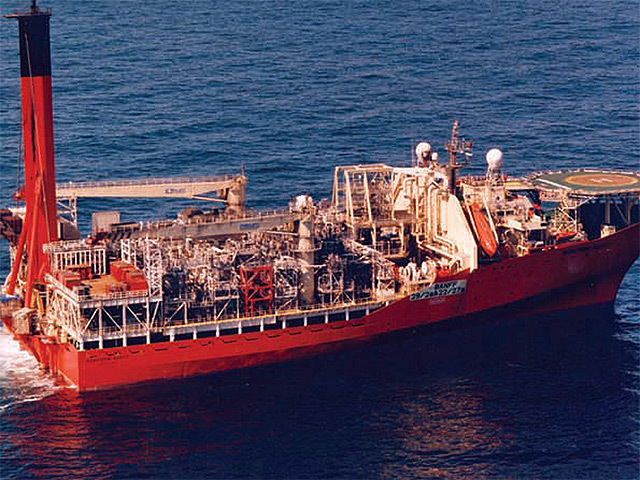 The removal of a Teekay-owned floating production, storage and offloading (FPSO) vessel from the North Sea could see further redundancy notices served to workers at the firm.
Canadian Natural Resources (CNR) International confirmed last night it would halt  Teekay's current work on the vessel, which serves the Banff and Kyle fields, 200 miles east of Aberdeen.
The Petrojarl Banff FPSO is due to be pulled as CNR has started a programme of decommissioning work. The Apollo Spirit tanker will be removed as well.
A source told Energy Voice that CNR informed workers of the cessation of production plans two weeks ago.
It is not known how many workers will be affected by the decision, but redundancies are thought to be likely.
A spokeswoman for CNR International said: "We can confirm that the Petrojarl Banff, which is owned by Teekay Corporation and operated by Teekay Offshore, and the Apollo Spirit will be removed from the field.
"Cessation of Production in Banff and Kyle fields is anticipated in 2020.
"We are proud to have been delivering operational excellence since January 30, 1999 on the Banff Field."
The Canadian firm has also begun subsea decommissioning of some subsea installations and pipelines.
According to the minutes from a recent "townhall" meeting, Teekay workers on the Ramform Banff were to be given assurances that they would be the "preferred candidates" for any internal vacancies within the fleet.
But news last week that Premier Oil is to remove the Voyageur FPSO from the Huntington field has led to Teekay amending its position to include workers from both vessels.
A Teekay spokesman said last night: "CNR International has informed us that cessation of production on its Banff and Kyle fields will take place in 2020.
"Teekay Offshore can confirm that the Petrojarl Banff, which is owned by Teekay Corporation and operated by Teekay Offshore, and our Apollo Spirit will be removed from the field."
Recommended for you

UK misses out as Foinaven FPSO to head to Denmark