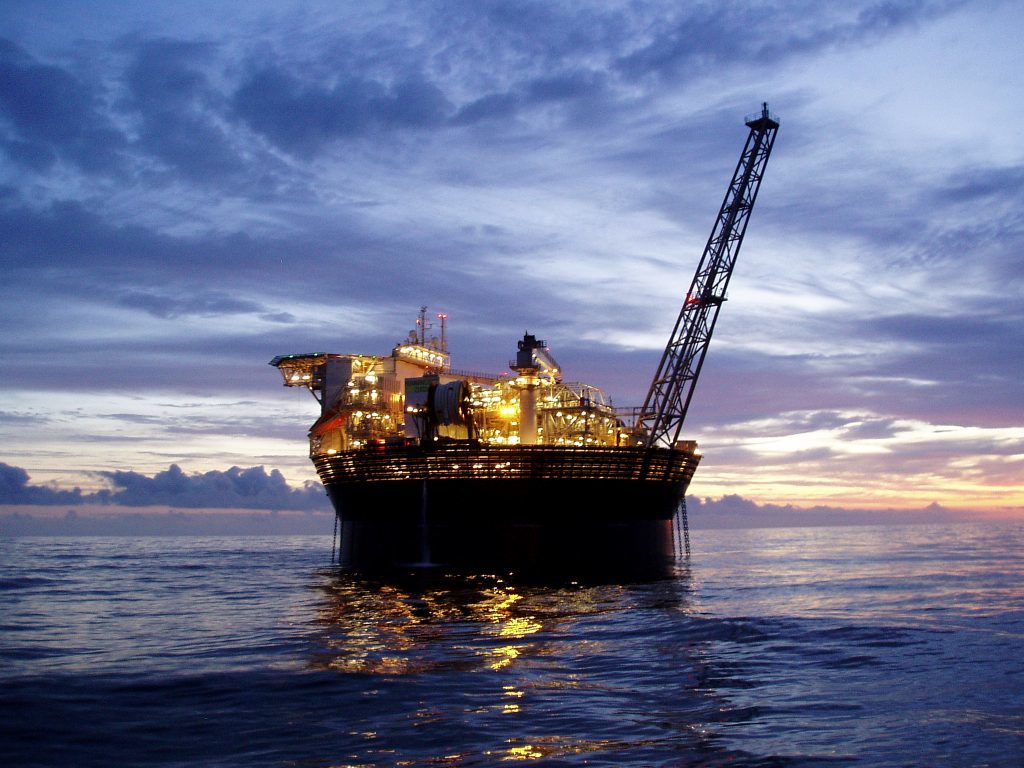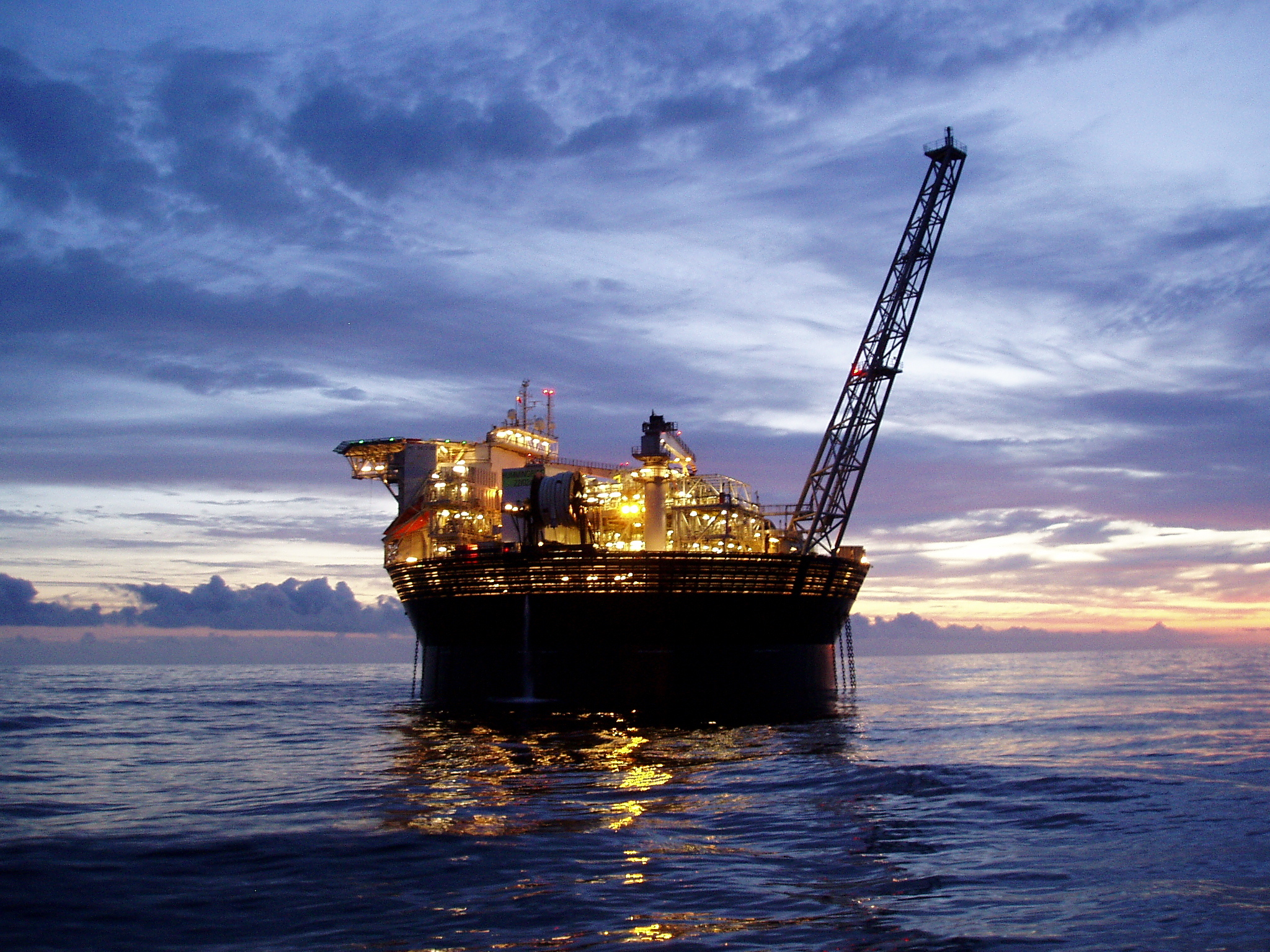 Utilities giant Centrica said today that it expects to receive initial bids for its stake in Spirit Energy by the end of next month.
Centrica, which owns British Gas, launched the sale process in the second half of 2019, having revealed its intention to sell its 69% interest in July.
"We expect to receive initial bids around the end of the first quarter of 2020," Centrica said in its full year results.
Spirit launched in December 2017 as a result of a merger between Centrica's exploration and production business and Bayerngas Norge.
Centrica has a 69% stake in the venture and Bayerngas Norge's former shareholders, led by Stadtwerke München Group, hold 31%.
It employs about 350 people in Aberdeen.
Centrica reported Spirit's production was down 2% to 45.8 million barrels of oil equivalent (boe) last year.
It said natural field decline and "lower availability" at the Statfjord field off Norway was partially offset by better performance at the Morecambe field in the East Irish Sea.
Spirit is partnered with Hurricane Energy on the Greater Warwick Area, east of Shetland.
Last year's GWA drilling programme yielded "mixed" results.
Read more: Hurricane, Spirit rule out Lincoln Crestal tieback in 2020
Oda, Spirit's first operated development in Norwegian waters, came on stream five months earlier than originally planned and under budget, in March 2019.
The Nova field should start production in Q3 2021.
Recommended for you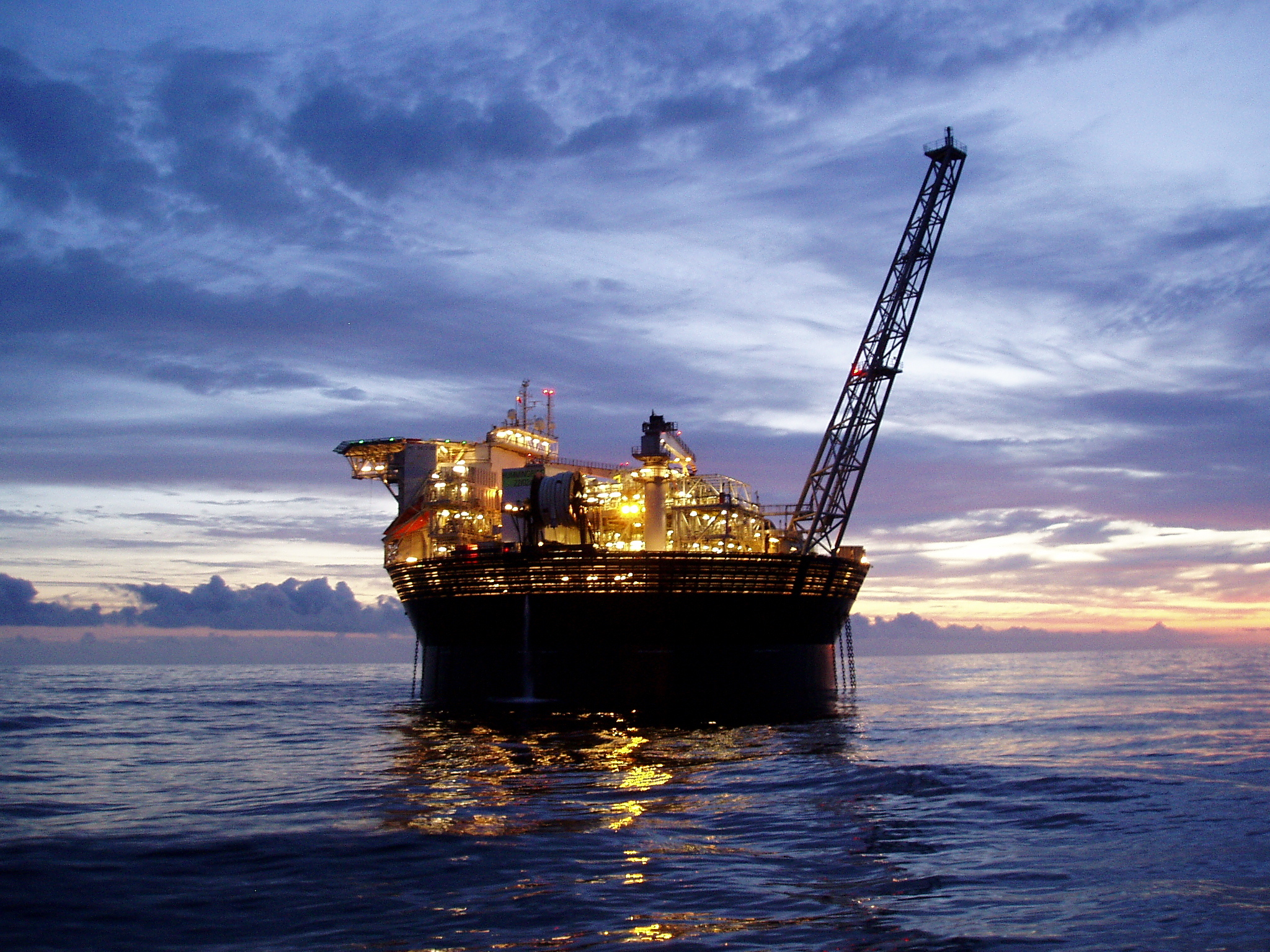 Spirit Energy to finally decommission over-performing Chestnut field