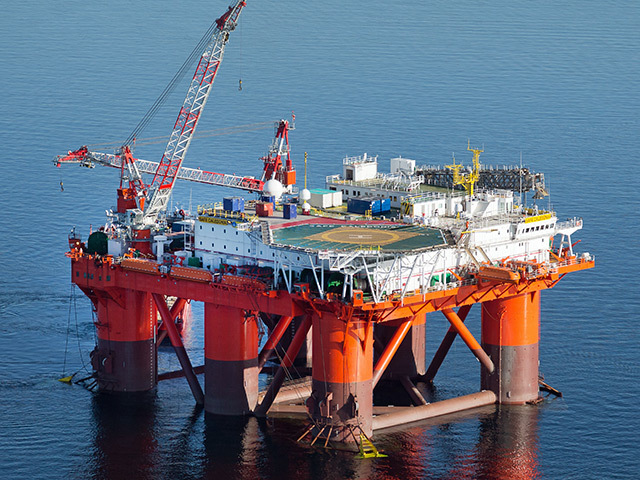 Two offshore accommodation vessel contractors have thrown in the towel on their plans to join forces after running into opposition from monopoly watchdogs.
Prosafe and Floatel International have "mutually decided" to discontinue the merger process due to "financial uncertainty and process risk".
Prosafe said it had reached the "regrettable conclusion" that the chances of completing the deal any time soon had dwindled.
Initially announcing the deal in June 2020, Prosafe said the merger with Floatel would create the "world's largest" offshore accommodation company.
Both companies have offices in Aberdeen and Norway.
But the competition and markets watchdogs in Norway rejected the merger and its UK counterpart looked set to follow suit.
The UK Competition and Markets Authority (CMA) said last month that blocking the deal might be the only way of addressing consumer concerns.
Its "in-depth phase 2 investigation" found that the two firms were the largest suppliers in the North Sea market, that they competed closely and have won most contracts put out to tender.
If the merger went ahead, the market could suffer from higher prices and/or lower quality when tendering for semi-submersible offshore accommodation vessels.