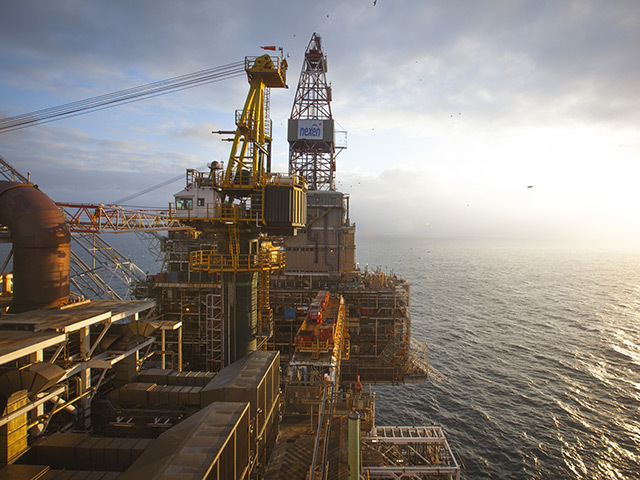 North Sea oilfield operators cut the frequency of their downtime by nearly 20% during the year to September 2019, according to energy services firm Glacier Energy Services.
Its Glacier Production Index uses data from the Oil and Gas Authority to chart the frequency with which oilfields report zero production, compared to those successfully exporting oil into pipelines in any given month.
The latest figures reveal a successful year-on-year reduction in downtime. In 2018, North Sea oilfields recorded 307 individual months of no production in the year to September; in the same period last year, that figure had reduced to just 248 a 19.2% decrease.
Aberdeen-based Glacier said overall production remained steady in that timeframe, meaning the reduction in downtime converted directly into uptime.
Offshore rigs exported an £8.5 billion-worth of oil from the North Sea in the first nine months of 2018, when the average level of uptime was 80%.
According to Glacier, this increased to 83% in 2019 – potentially resulting in millions of pounds of extra revenue for producers.
Glacier executive chairman Scott Martin said: "Broadly speaking, the less frequently downtime occurs, the more efficient production is likely to be.
"Increasing efficiency has attracted fresh investment … as the industry looks to continually reduce its cost base while extending the lifecycle of its assets. Downtime frequency is just one barometer of how successfully this is being achieved."
Recommended for you

UK North Sea sees chance for political reprieve in energy crisis