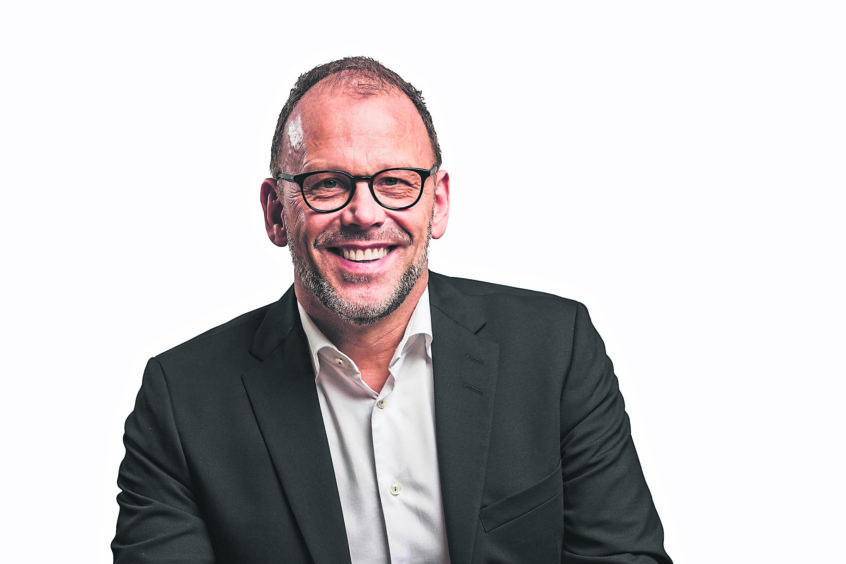 Specialist drilling waste management company TWMA, of Aberdeen, unveiled a new chief executive yesterday.
It comes after his predecessor, Tony Branch,  "left the company last year to focus on other opportunities".
Mr Branch joined TWMA in May 2017 – after nearly 12 years with Weatherford – and went on to become chief executive in November of that year, when Ronnie Garrick swapped the chief executive's role for a newly-created position as company president.
Since May 2017, TWMA has been owned by London-based oilfield services investment firm Buckthorn Partners.
The new chief executive is Halle Aslaksen, who has joined the firm after a stint as chief executive at Norwegian hydropower operator Smakraft. He was previously chief executive at TCO and president of Altus Intervention in Scandinavia.
TWMA, which stands for Total Waste Management Alliance, employs more than 700 people across bases in Europe, the Americas, Africa and the Middle East.
The company said Mr Aslaksen, who has also worked for Smith International, Schlumberger and Aker Solutions, came to it with more than 20 years' experience in the oil and gas industry.
Mr Aslaksen said: "I am extremely proud to be joining a fast-growing, dynamic business that supports customers objectives to deliver safer operations that reduce cost and lower carbon emissions.
"I have long admired the company's specialists and technology, and I look forward to working alongside this talented team to deliver significant value for our clients."