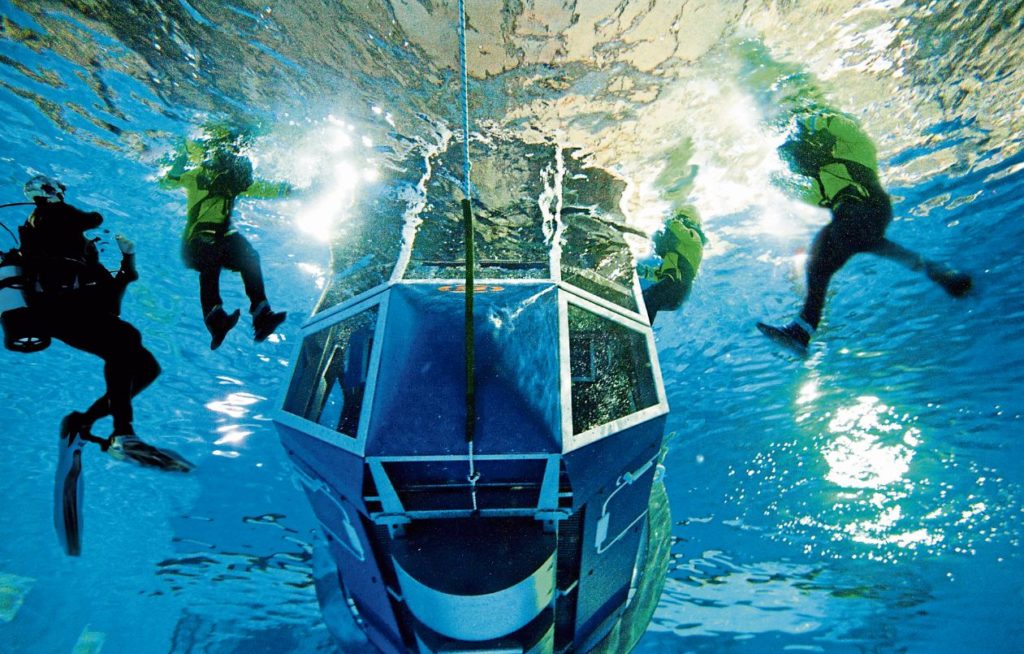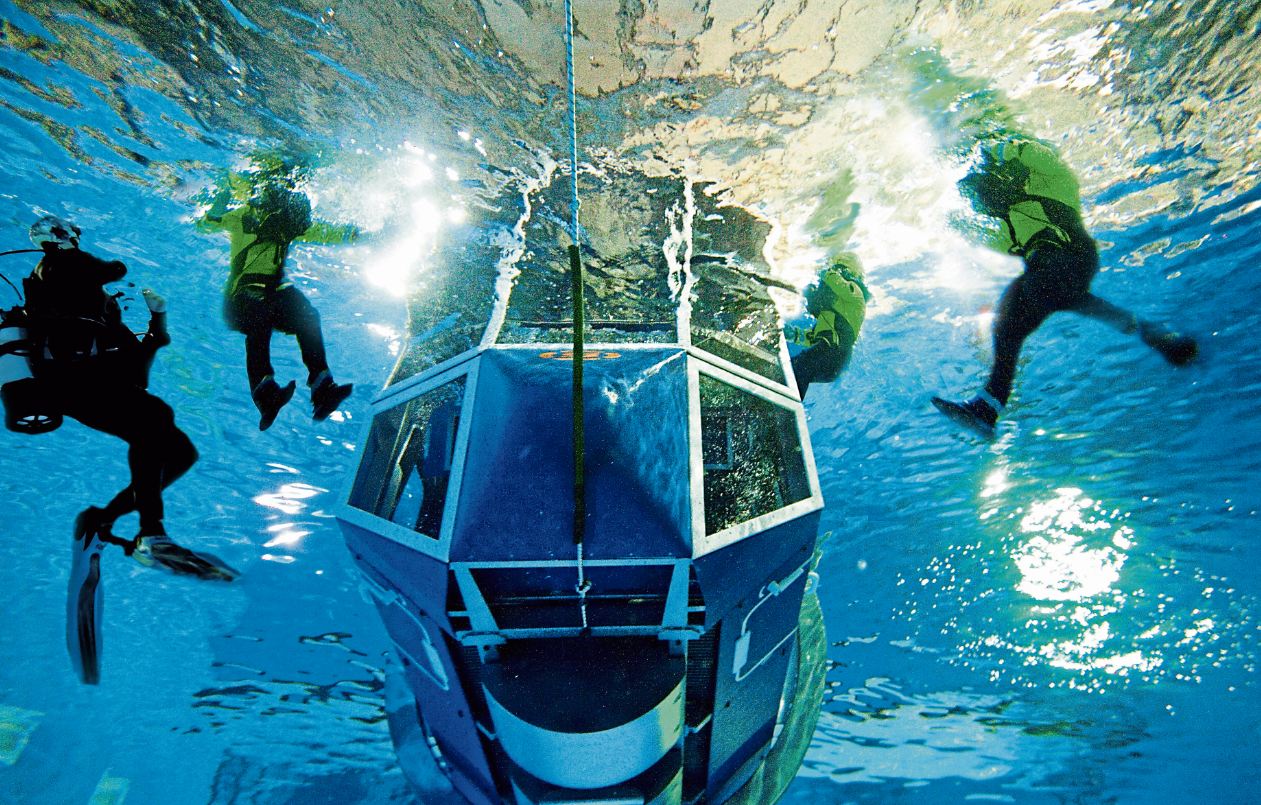 Offshore survival trainer Survivex said it had created two more jobs for instructors after a £140,000 investment in a new training centre of excellence for drilling and well control.
The firm – part of 3T Energy Group – added the new facility within its existing training centre in Dyce, Aberdeen, would help to boost competence and safety standards across the oil and gas industry.
The new centre is accredited by the International Well Control Forum and features the latest generation of drilling simulation technology, allowing trainees to learn the fundamentals of critical drilling and well control in an immersive, virtual environment before embarking on the real thing. It also has a central command unit, where instructors can demonstrate and teach critical drilling and well control techniques, and dedicated assessment room.
Paul Knowles, vice-president, Europe, at 3T Energy Group, said: "We are delighted to add drilling well control training to our extensive portfolio of more than 450 industry-approved courses for the global energy sector. This significant investment demonstrates our continued commitment to the oil and gas industry in Aberdeen."