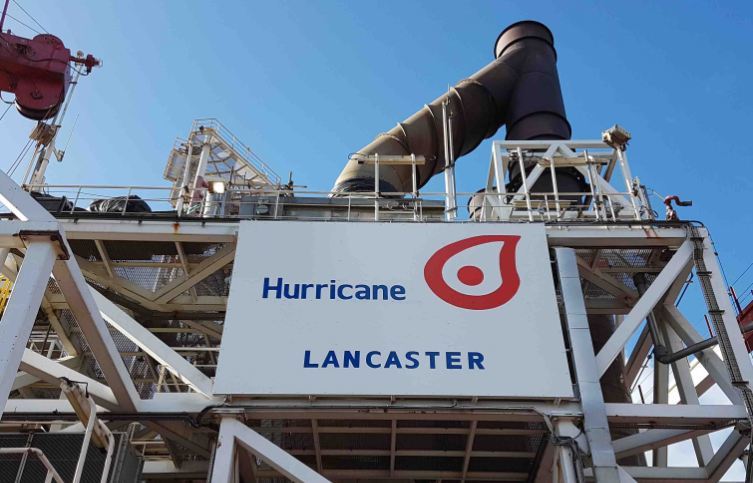 Hurricane Energy has announced today that its chief financial officer (CFO) and director will stand down from his position at the firm.
Alistair Stobie has resigned by mutual agreement and will not carry out day-to-day duties after today, Hurricane said.
Richard Chaffe will step in as acting CFO.
Mr Chaffe was previously finance director at EOG Resources in the UK.
He has also previously worked for Ernst & Young.
Steven McTiernan, Chairman of Hurricane, said: "We thank Alistair Stobie for his contribution to Hurricane and are pleased that Richard Chaffe has agreed to assume the role of Acting Chief Financial Officer.
"He has considerable finance and audit experience both within Hurricane and the wider oil and gas sector."
London-listed Hurricane is exploring in the Greater Warwick Area (GWA), which neighbours Lancaster, as part of a drilling pact with partner Spirit Energy.
The first well in the 2019 drilling campaign, Warwick Deep, did not flow at commercial rates.
But a second well, Lincoln Crestal, achieved a maximum stable flow rate of almost 10,000 barrels per day.