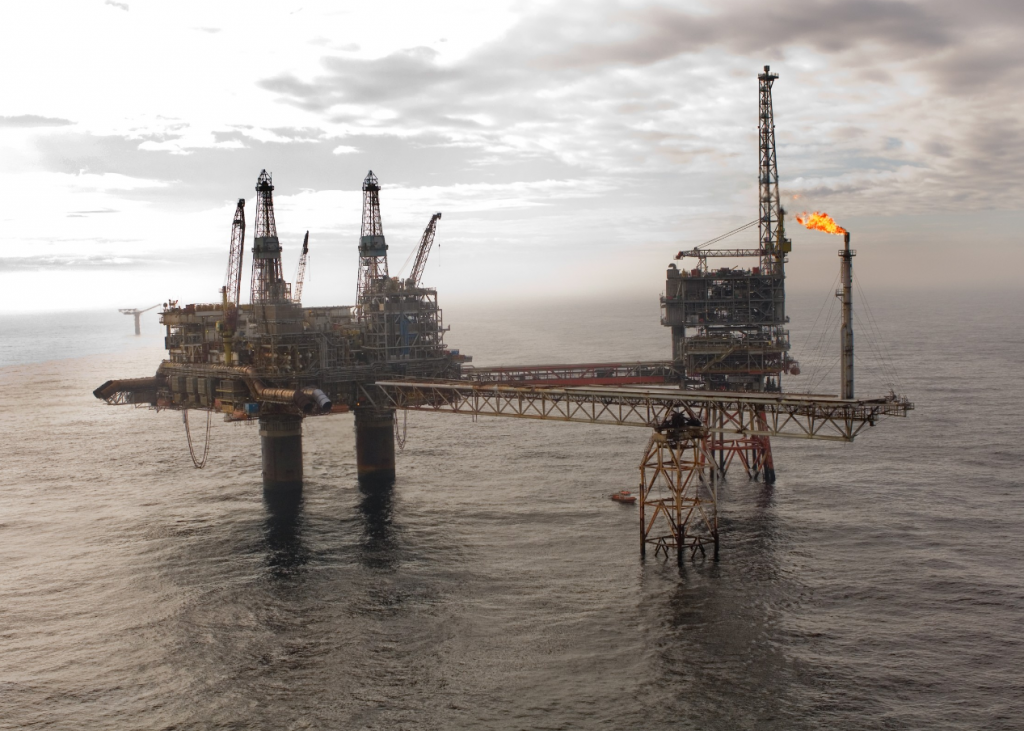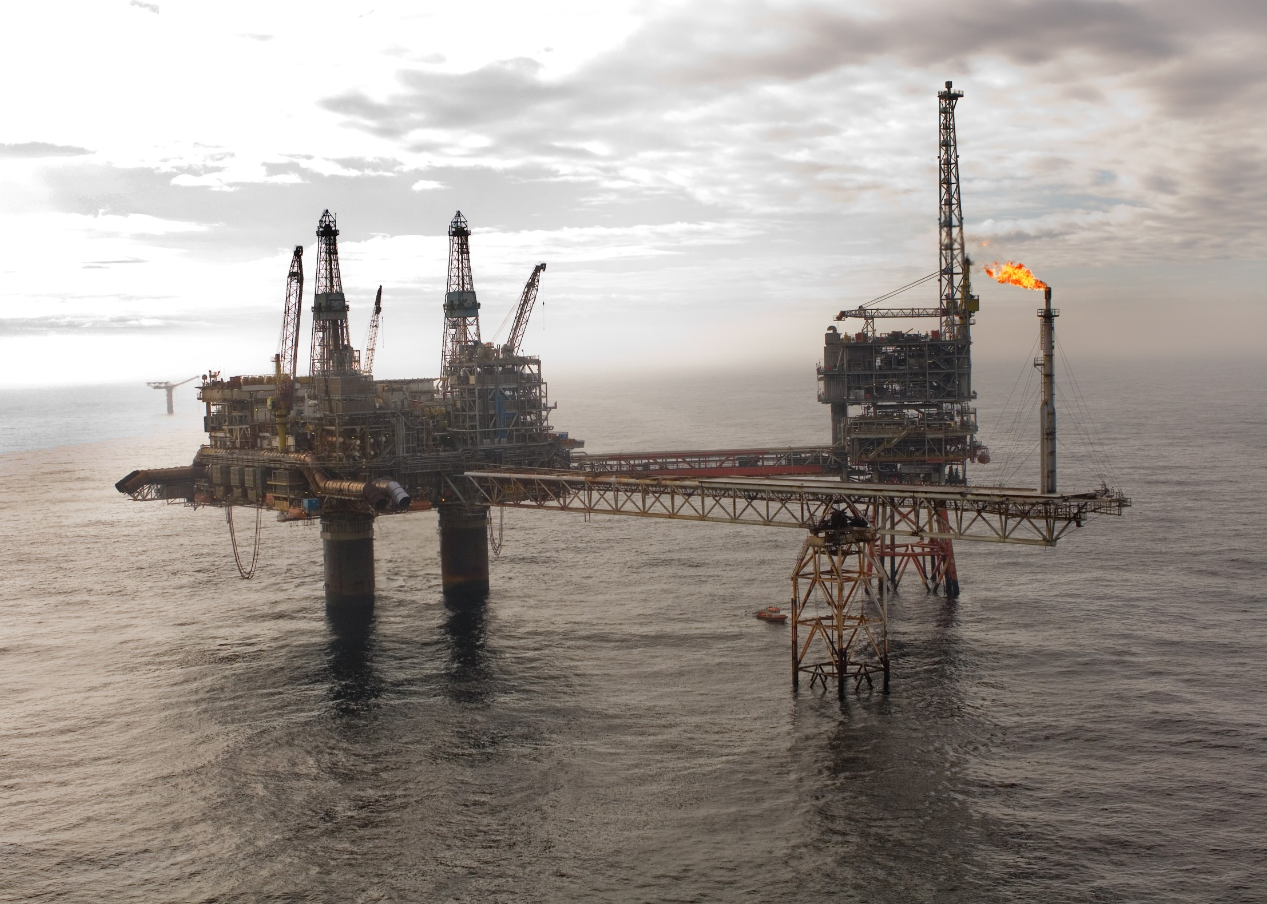 Apache suffered pre-tax losses of £2.3 billion last year after booking hefty impairments on some of its US assets.
The Houston headquartered firm took a £2.2bn charge on its Alpine High onshore gas assets, which have received heavy investment, and its pipeline business, Altus Midstream.
Apache had posted pre-tax profits of £740 million in 2018, but was hit by lower prices in 2019, the year when it launched a wider initiative to "centralise" the company's organisational structure.
The process kicked off in summer 2019 and was expected to be largely completed by the end of the first quarter 2020.
In December, the Apache confirmed it would reduce its global headcount by 10-15%.
The impact on Apache's Aberdeen workforce is still not clear, but it is feared the north-east will be hit hard.
Read: Concern for Aberdeen as Apache confirms redundancy plans
Chief executive John Christmann said today: "We are continuing to streamline our portfolio, completing our comprehensive corporate redesign to centralise and
align the organisation and costs with projected long-term activity levels, investing to improve long-term returns and free cash flow, strengthening our balance sheet, and sustaining our dividend."
In a subsequent webcast, he said Apache was "well down the road of right sizing" which would save the company £115m per year.
Mr Christmann said the company would provide more information around the structure of the organisation "over the coming months".
Revenues dropped 13% to £4.9bn in 2019, at Apache, whose North Sea production comes from the Beryl and Forties areas.
Apache confirmed the start-up of production from the Storr field, which was tied back to the Beryl Alpha platform in late November.
North Sea production rose to 60,592 barrels of oil equivalent (boe) per day last year, from 55,719 boe per day in 2018.
The company brought a second well at the Garten field on stream in January.
Apache said it would invest up to £1.5bn on its upstream business in 2020, about a quarter less than in 2019.
The company is ready to reduce activity and investment further if prices drop even more.
Recommended for you

Apache to make fresh round of Aberdeen job cuts