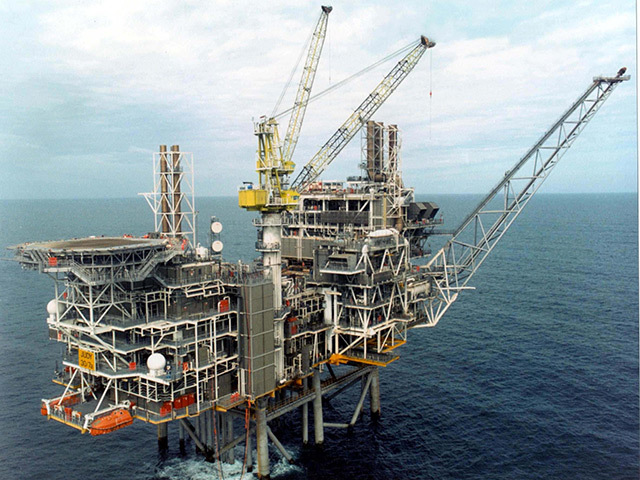 Plunging oil prices are likely to make North Sea companies "think harder" before making investment decisions, industry experts said on Friday.
But the recent slump won't cause "significant panic" across the UK oil and gas industry, whose recent cost cutting drive has made it more resilient to volatile crude markets.
The Brent crude price slipped below $50 per barrel at one point on Friday as coronavirus fears worsened. The global benchmark hasn't fallen below that level since mid-2017.
This morning the price of Brent has since recovered to $51.16.
Callum Macpherson, Investec's head of commodities, warned Brent could fall to $45 per barrel if the situation persists.
Alex Kemp, professor of petroleum economics at Aberdeen University, said the virus' impact on oil and gas demand growth and a lack of clarity about when the spread will be contained were the main reasons for the decline.
However Prof Kemp said other factors were at play, including the continued rise in US shale production and uncertainty around potential output cuts by the Opec cartel and its allies.
Saudi Arabia is pushing for deeper cuts, but Russia appears to be unenthusiastic about cooperating.
Prof Kemp's colleague, Marc Gronwald, senior lecturer in energy economics at Aberdeen University, said Russia's reluctance to bring forward next week's talks with Opec members didn't bode well.
Prof Kemp and Mr Gronwald agreed crude prices could fall further in the near term.
Prof Kemp said: "Companies who have not come to a final investment decision on a field development may hold back until there is more evidence the virus problem has been brought under control."
Mr Gronwald said: "The market is pessimistic. It's impossible to predict how much lower the oil price will go but it could go down further.
"It's safe to say prices are not going to get much better in the near future."
He is "concerned" about the effects on North Sea industry, saying current prices would "of course" impact investment.
Looking on the bright side, Mr Gronwald added that US shale production would drop if prices remained low for much longer.
Martin Findlay, senior partner at KPMG's Aberdeen office, predicted the virus' impact on oil prices would turn out to be a short-term "blip".
Mr Findlay also said cost efficiencies achieved by UK oil and gas companies meant most North Sea projects were profitable with oil prices at $50.
He said oil companies made investment decisions based on medium to long term fundamentals, but that it "certainly is possible" investors will "think harder".
He added: "I do not think there will be any significant panic, though it's obviously unhelpful in the short term."
Ross Dornan, market intelligence manager at Oil and Gas UK, said companies might decide to "wait and see" before sanctioning investments, in light of the price slump.
But Mr Dornan agreed that companies took a long-term view and didn't make "snap decisions" when it comes to acquisitions and investments on projects.
He said futures markets indicated traders do not think the virus' impact will be long lived, and that a quick rebound was possible.
Recommended for you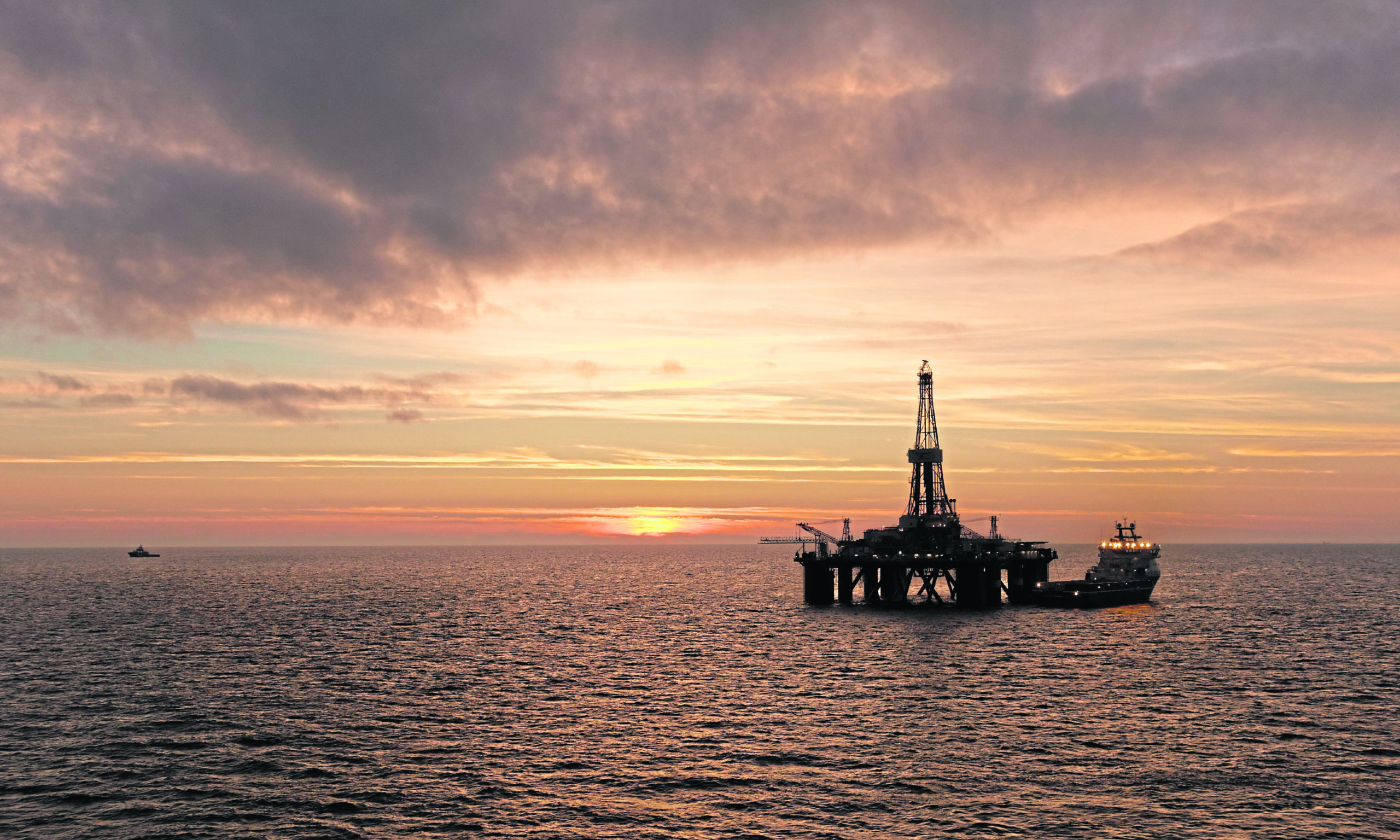 'Traumatic year' sees North Sea operators hand back up to 1.1bn barrels of oil