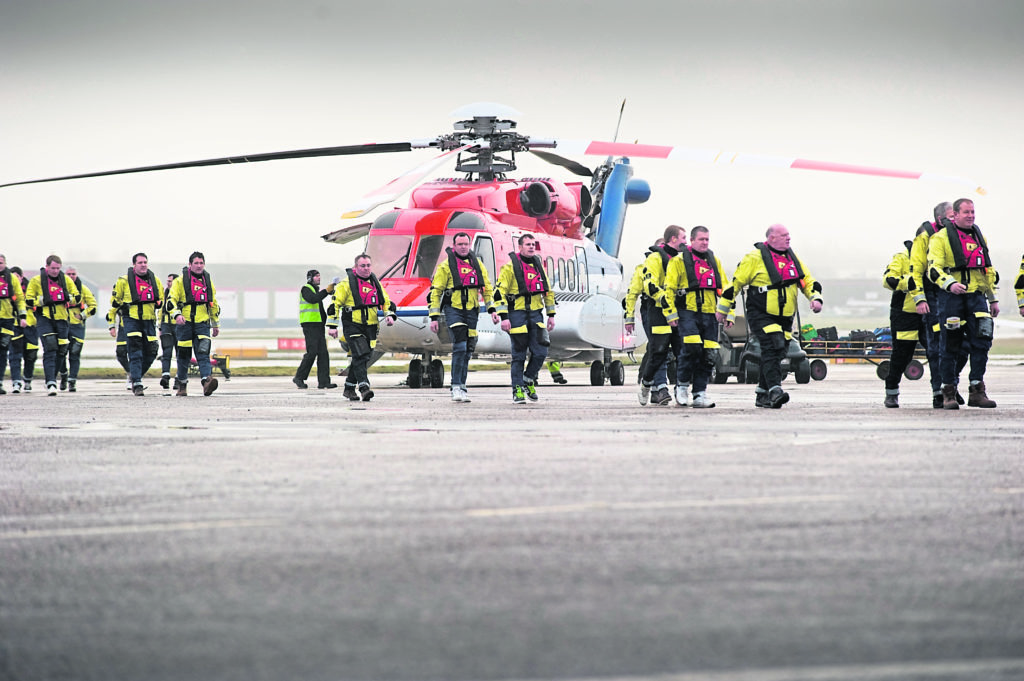 Oil and gas contractors are set to shun the North Sea sector rather than join supermajors after the introduction off-payroll working (IR35) tax changes next month.
It is understood Cnooc International, BP and Shell have seen a number of independent contractors reject the Pay as You Earn (PAYE) offers put to them – with some choosing to walk away from the industry completely.
New UK Government IR35 rules seek to halt individuals registering themselves as companies to pay less tax.
The changes would see many contractors become agency employees of North Sea firms rather than autonomous service providers.
The UK Treasury has estimated the measure will bring in an additional £2.9 billion in taxes by 2024, and follows similar rules being brought into the public sector last year.
It is due to come into effect in April 6, 2020.
The deadline of Cnooc International's PAYE offer ended last Friday, with only a fraction thought to have agreed to the deal, a source said.
Around 12 drilling engineering contractors are also understood to have left the firm over the introduction of IR35.
A spokesman for Cnooc International said: "The changes to off-payroll working (IR35) rules are an industry-wide issue and our PAYE contracting strategy ensures that we will be compliant when the changes come into effect.
"Contractors have, and will continue to, play a central role in the success of Cnooc International."
BP and Shell are also understood to be having issues with attracting and retaining contractors.
A spokesman for BP said: "In preparation for the new IR35 requirements from HMRC, BP has assessed the challenges and risks to ensure our valued contractors and supplier relationships are managed in an appropriate way."
Shell declined to comment.
Oil and Gas UK (OGUK) workforce engagement and skills manager, Dr Alix Thom, said: "OGUK has worked closely with its members throughout this process to communicate any potential issues to government and mitigate these.
"Companies will implement the changes based on their specific needs and in accordance with legislation and we continue to monitor this on an industry wide basis."
Recommended for you

Employment expert warns success of UK energy ambition 'hinges' on IR35 overhaul