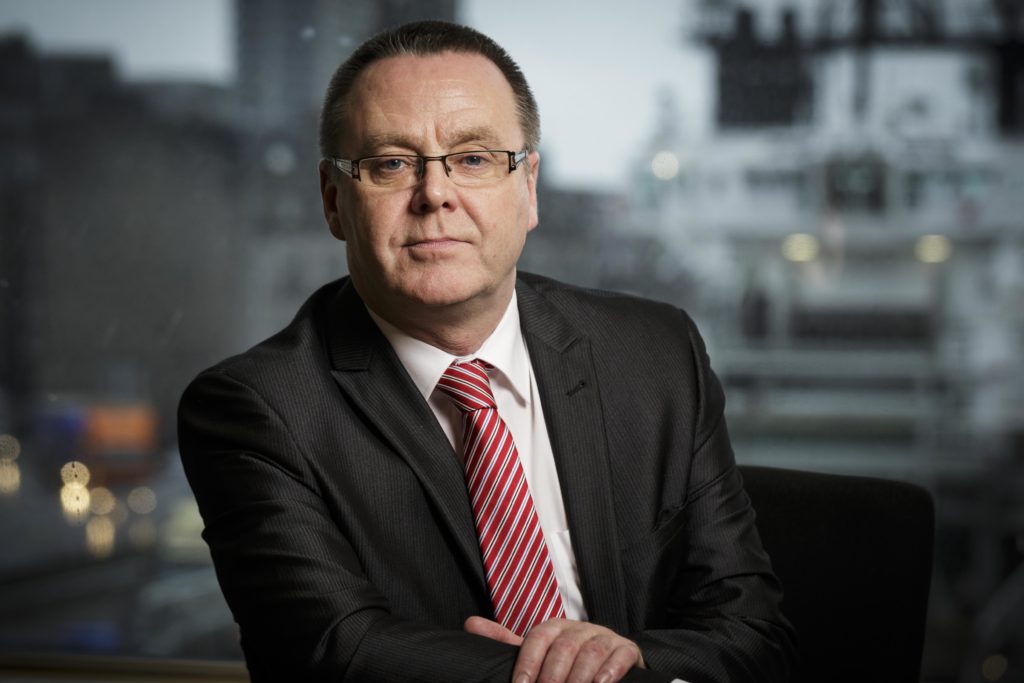 Jake Molloy, RMT Union regional organiser for the north-east of Scotland, last night said he was "not surprised" by the news that contractors are rejecting the PAYE offers by oil firms.
He described it as an "unreasonable" situation for those who will become agency staff working under umbrella companies, without the protections afforded to employees.
He also suggested many of those workers who are close to retirement age will refuse the conditions.
"Contractors have been booted about for years", Mr Molloy said.
"But I think this situation is different from anything that has gone before, in that a lot of those who were originally in the employment of an oil company were made redundant as a consequence of the downturn, then contracted back on a consultancy basis.
"They've then set up as an IR35 company only to be told by HMRC they're not IR35 compliant so you've got to become an employee.
"But they are then told they are not going to become an employee, they're going to work for an agency.
"So you are going to do everything and pay everything an employee would, but without the protections of an employee. That's unfair."
A recent poll by online accountancy firm Inniaccounts found 27% of oil and gas contractors intend to leave the sector after the introduction of IR35.
James Poyser, chief executive of Inniaccounts, warned the changes could provoke a "flight risk" in the sector.
Mr Molloy agreed, adding that many of those close to retirement will see off-payroll working as a punitive rule change.
He said: "There's going to be a lot of people who will just say, no.
"A lot of them will think they can do a lot better at home working locally for an engineering contractor.
"Why would you put yourself through it? It doesn't make sense."
Recommended for you

Reading between the lines of HMRC's IR35 impact report