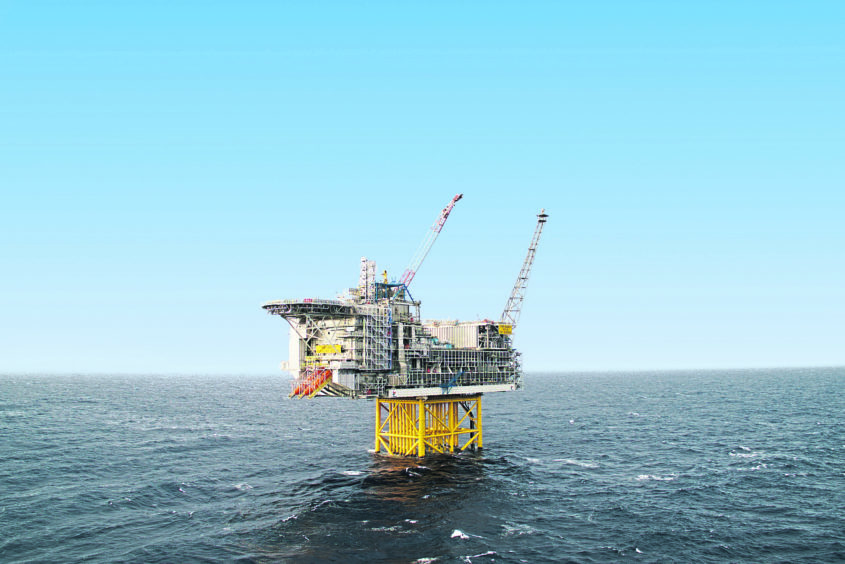 Aberdeen head-quartered service company Tendeka will take on a multi-million-pound contract to supply sand-face completion equipment to Aker BP's Norwegian assets.
Over the next three years, under the frame agreement, Tendeka will work on Aker BP's fields on the Norwegian Continental Shelf (NCS) in a contract worth an "eight figure sum".
Aker BP is one of the largest independent oil companies in Europe and is the operator of the Valhall, Ula, Ivar Aasen, Alvheim and Skarv field hubs.
Karianne Amundsen, Tendeka's Scandinavia area manager said: "Our fully interchangeable, field-adjustable sand and inflow control solution is engineered for a wide range of applications and fits the different requirements Aker BP have.
"Aker BP has been a great partner to collaborate with in the past and we look forward to working closely with the team over the coming years."
Brad Baker, CEO at Tendeka, added: "We are proud to have been selected to carry out this work with Aker BP.
"Our focus on reservoir recovery and unique production enhancement technology coupled with our dedication to constantly improve, invest and innovate on these technologies are allowing our customers to see real benefits on their assets.
"This specific technology is recognised for delivering marked production enhancement around the globe."