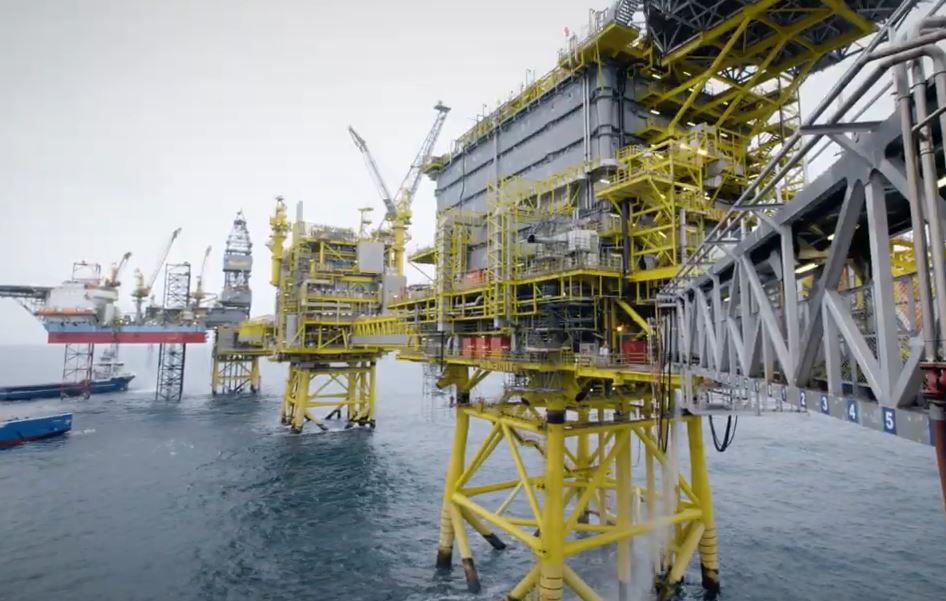 French oil and gas giant Total has confirmed it has limited the air travel of its employees to an "absolute minimum" as the threat level from coronavirus continues to rise.
The supermajor said yesterday that the travel restriction is "primarily on international travel".
But also revealed that worker air travel within the UK is only to be made in "essential" circumstances.
It advised those returning from an "at risk area or country" to self-quarantine for 14 days.
It added that those returning would not be eligible for offshore work for at least two weeks.
Total operates the Culzean "mega-project" in the central North Sea, alongside Alwyn-Dunbar area in the Northern North Sea and Elgin/Franklin in the Central region in the UK.
The Shetland Gas Plant is also operated by the French firm.
A spokesman for Total said: "Total has decided that travel by its employees must now be limited to the absolute minimum until further notice.
"Although this is focused primarily on international travel, travel inside the UK is also now restricted to that which is essential only.
"Staff and contractors who have returned from or travelled through an at risk area or country will not be able to come to work or travel offshore for a period of 14 days, even if they have no current symptoms."
North Sea firms Chrysaor and Taqa also imposed travel restrictions on staff last month.
Taqa placed a worker on its Tern Alpha platform in quarantine after they displayed "minor symptoms" after returning from Thailand.
Chrysaor said it was taking "prudent" steps to reduce the risk to its people and offshore installations.
Chief Medical Officer for Scotland Dr Catherine Calderwood confirmed a further three patients in Scotland had tested positive for COVID-19  – taking the total to six.
The number of UK cases currently stands at 90.