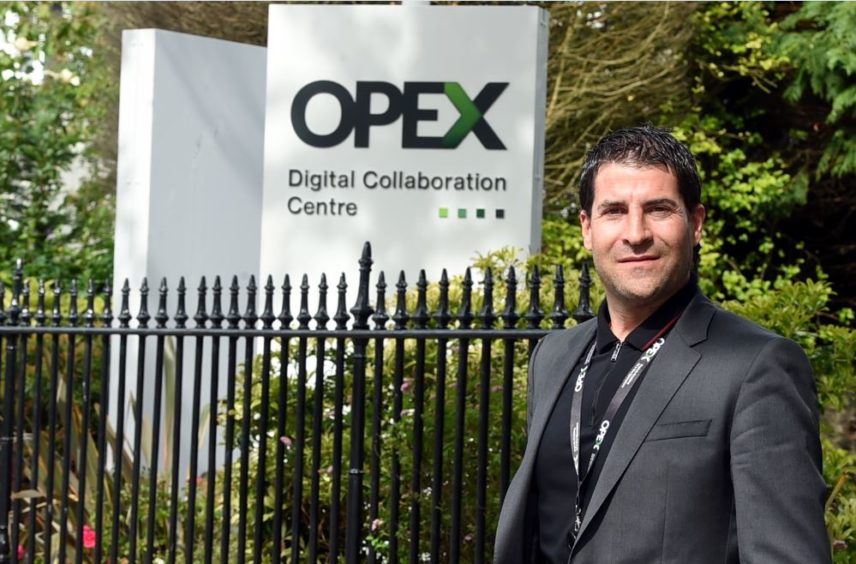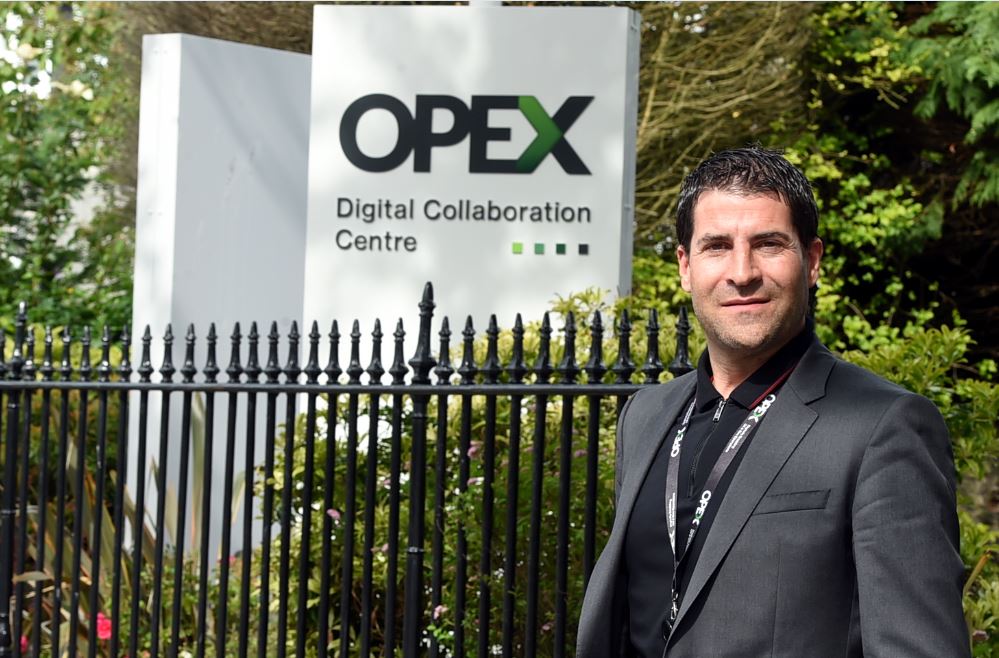 Aberdeen-based data science and predictive analysis firm Opex Group has joined forces with global natural resources research and consultancy company Wood Mackenzie to launch a new service for the oil and gas industry.
The Operations DataHub developed by the two companies enables operators to securely pool operations data from multiple assets across the UK Continental Shelf (UKCS) with the aim of sharing best practice and reducing costs.
Opex chief executive Jamie Bennett said: "Opex currently works with individual operators, helping them to tap into the potential of the vast volumes of data at their disposal.
"Being able to take the right decisions and the right actions at the right time helps our customers to reduce costs, increase revenue and achieve compliance.
"Partnering with Wood Mackenzie in the Operations DataHub is the next logical step in our service offering – going beyond the analysis of isolated data-sets and unlocking the power of collective insight.
"We are absolutely thrilled to be working with a firm of such global renown and well-established heritage on this pioneering new opportunity."
Preston Cody, head of analytics solutions at Wood Mackenzie, said: "We have been impressed by Opex's technology and data science capabilities, and are proud to be combining our respective areas of expertise and working in alliance with them."