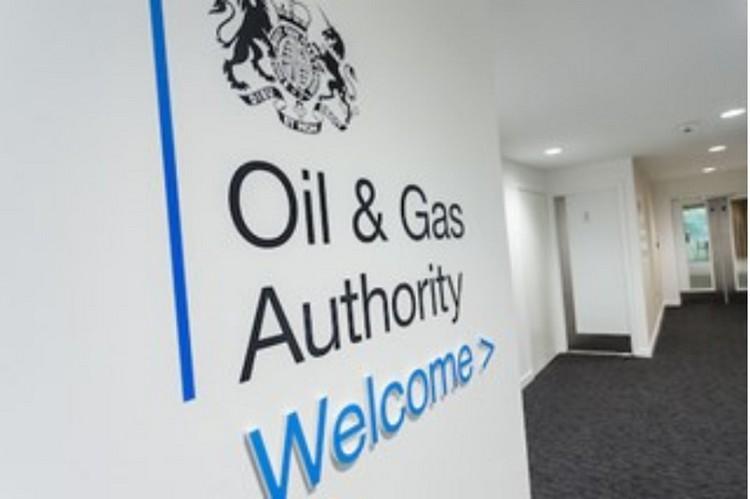 The Oil and Gas Authority (OGA) has confirmed there will be no new offshore licensing round in 2020 after implementing a "temporary pause".
The UK regulator said the move would allow relinquishments to take place – when an operator gives up a licence  – so "more coherent areas" can be re-offered in future.
A 33rd offshore round is currently being planned with timing to be confirmed at a later date.
A spokeswoman said: "The OGA has temporarily paused Licence Round activity following recent successful annual rounds.
"There will be no Round in 2020/21, which will allow relinquishments to take place so more coherent areas can be re-offered in future and give industry time to deliver on work commitments in the existing portfolio of licences.
"The OGA is planning for a 33rd Round and will confirm the timing as soon as it is finalised."
Plans to delay the future round comes as the authority has been placing a focus on area plans – offering blocks in specific regions where operators can work together to maximise oil and gas recovery.
In May, the OGA handed out awards for its Greater Buchan Area Plan in the Moray Firth, with the focus on developing a series of smaller fields in tandem to improve their economics.
The regulator has also been under pressure from the climate campaigners to limit new oil and gas exploration, although no mention has been made of that in the pausing of the licensing rounds.
Earlier this year chairman Tim Eggar confirmed the OGA will review its MER UK (maximising economic recovery) strategy to "fully embed" the UK's net zero ambitions.
Meanwhile, awards from the OGA's 32nd round, launched in November, are expected to be handed out in the second quarter of this year.
That round focuses on the UK's main producing areas, with blocks to be offered across the central, northern and southern North Sea, as well as West of Shetland.