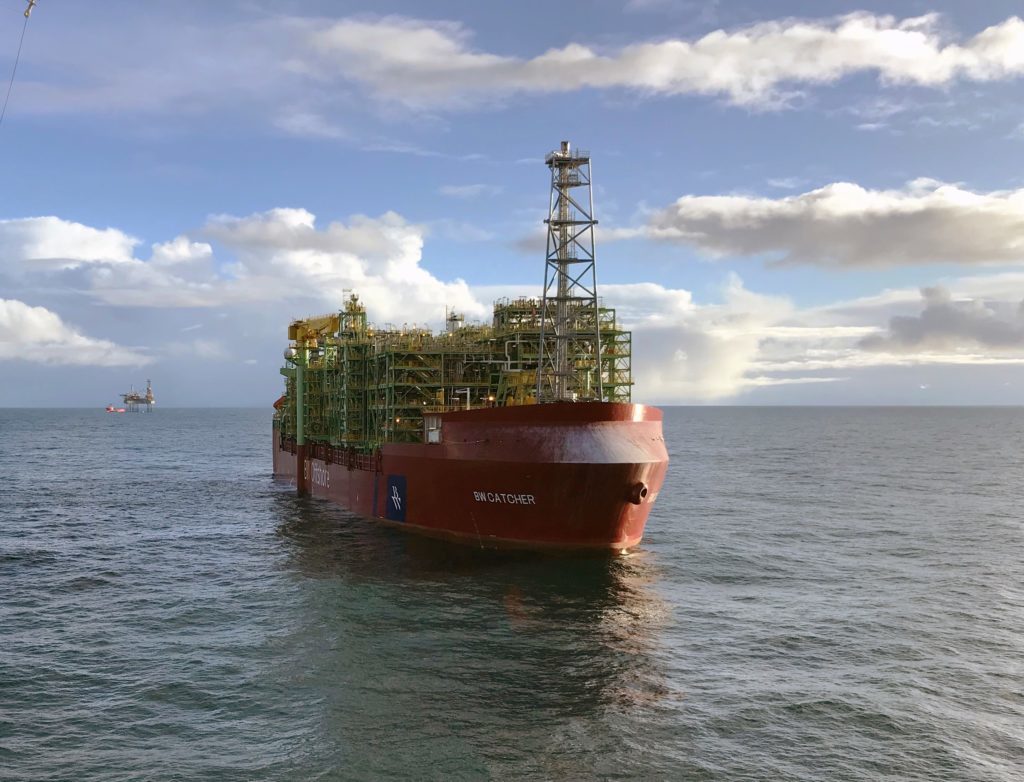 Premier Oil Plc needs to review its debt obligations as it faces the likelihood of running out of money soon with oil prices at less than $40 per barrel, according to its largest creditor.
The UK oil explorer is seeking court approval for the acquisition of oil and gas fields in the North Sea and the extension of more than $2 billion debt maturities to 2023.
The plans, however, seem far-fetched in the aftermath of a collapse in crude prices this week.
At current levels, the company could burn through $1.2 million in cash per day, Asian Research & Capital Management said on Thursday.
The company held $151 million of cash reserves at the end of 2019.
"Premier Oil should be focusing on its cash flow position and protecting the balance sheet as a matter of priority," ARCM said in a statement.
"We encourage the company to engage with its creditors to find a long-term solution which would significantly reduce leverage and provide a stable balance sheet."
Premier Oil representatives were not immediately available for comments.
The hedge fund owns more than 15% of the company's debt and also holds a short position on 17% of Premier Oil's shares.
It has campaigned against the company's proposal to invest in North Sea assets and it is seeking in court to block the firm's plans – which are supported by the majority of the company's remaining creditors.
A hearing on the case is scheduled in Edinburgh on March 17.
Premier Oil's negotiated the acquisitions in the autumn of 2019 using high forward prices, ARCM said in the statement.
"We believed these estimates were unrealistic at the time and are even more unrealistic today."
The acquisition is based on price assumptions of around $60 to $70 for the next five years, and gas price estimates of 40 pence to 57 pence per therm in the same timeframe.
Brent crude prices were trading at $33.87 at 9:58am London time.
Premier chief executive Tony Durrant said on March 3 that the company would not change its oil price forecast of $65 a barrel for this year and next.
That was before Russia said it would no longer stick to OPEC's policy of maintaining production cuts, sending prices crashing.
If the court approves Premier Oil's plan, management will ask shareholders backing for the acquisition and a $500 million capital increase, which is currently three times its market capitalization.
Recommended for you
X

Oil continues slide after Trump limits travel from Europe to US