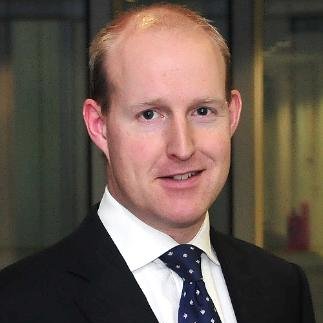 Cluff Natural Resources' (CLNR) operations and planned work "remain on track and are unaffected" by recent share price volatility and the coronavirus (Covid-19) outbreak, the firm has said.
A statement by the company today said it is"in a position of relative strength in these uncertain times".
It added that it has no direct exposure to oil prices, has no debt and is well capitalised following a fundraising in June 2019.
CLNR claimed that it holds £13.3 million of cash  and the company remains funded for its share of the Selene and Pensacola wells and, on current plans, for its working capital requirements through to the end of 2021.
It said it "still anticipates licence awards being made in Q2 of this year".
Graham Swindells, chief executive of Cluff Natural Resources said:"Cluff remains in a strong position from which to deliver exceptional growth.
"We remain fully financed for drilling activity and have multiple upcoming catalysts for growth from our existing and potentially expanding portfolio via the UK Offshore Licensing Round."
 "Good progress is being made on our Pensacola and Selene licences with Shell as we continue to work towards well investment decisions on both licences.
"We look forward to updating shareholders on Selene, Pensacola, the farm out process of our Dewar prospect and new licence awards, in due course."