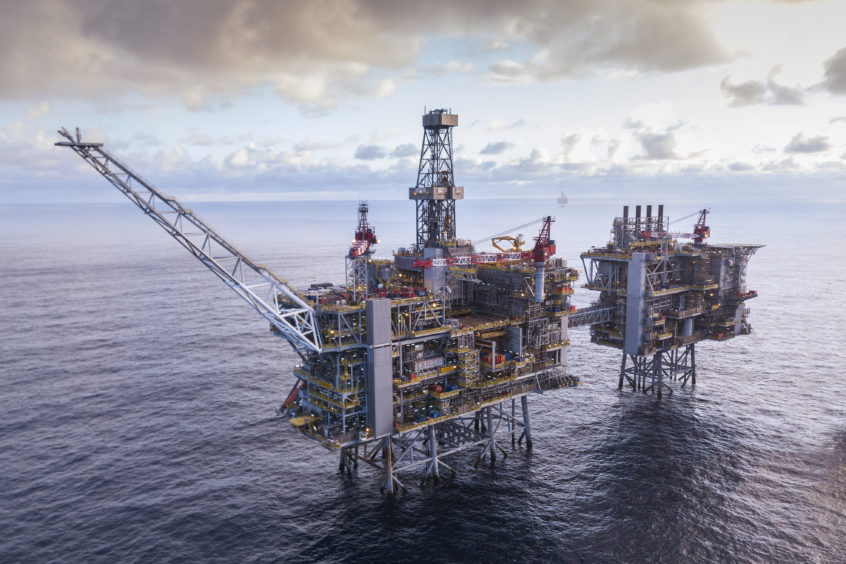 Helicopter flights to BP's offshore platforms west of Shetland are to bypass the islands in an effort to avoid spreading coronavirus.
The oil giant said it would transport workers directly from Aberdeen to its assets to lower the risk of spreading the illness.
The new travel arrangements will come into force on Tuesday.
Shetland has 11 confirmed cases of Covid-19, out of 153 people with the virus Scotland-wide.
Schools on the Shetland mainland are closed for the week in an effort to delay the spread.
A spokesman said: "BP's priority is the safety, health and wellbeing of our people and the communities we operate in.
"As part of our mitigation measures during the delay phase of Covid-19, we have taken the decision to transport individuals to our west of Shetland installations direct from Aberdeen instead of their normal transit through Shetland.
"This is a temporary measure intended to help remove unnecessary footfall on Shetland and to reduce the risk of the virus spreading."
Recommended for you

Omicron variant casts shadow over major oil and gas conference