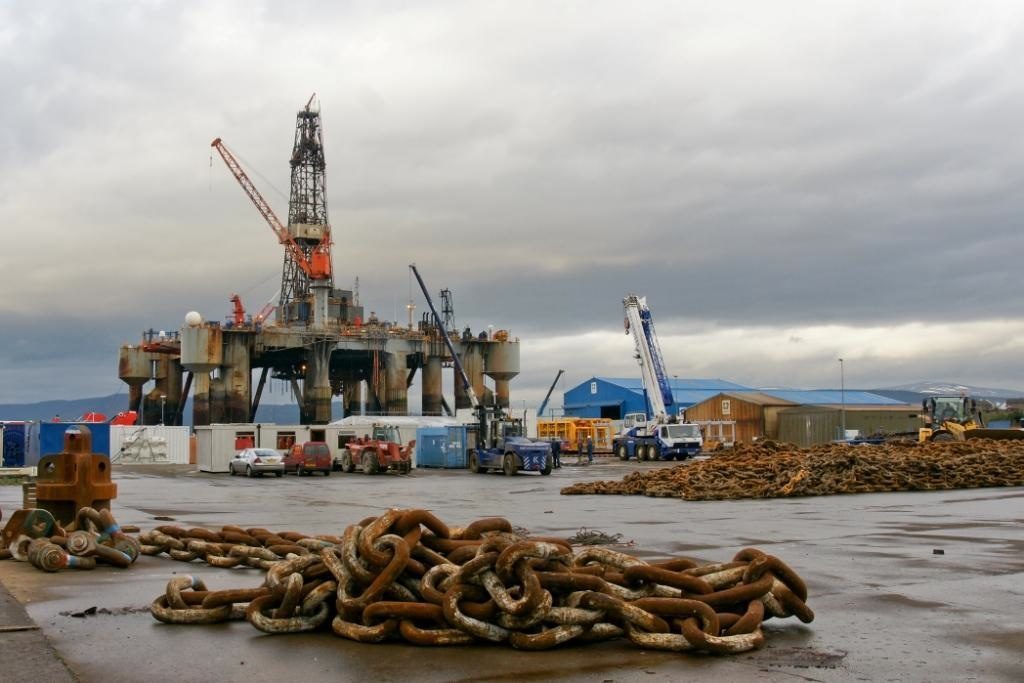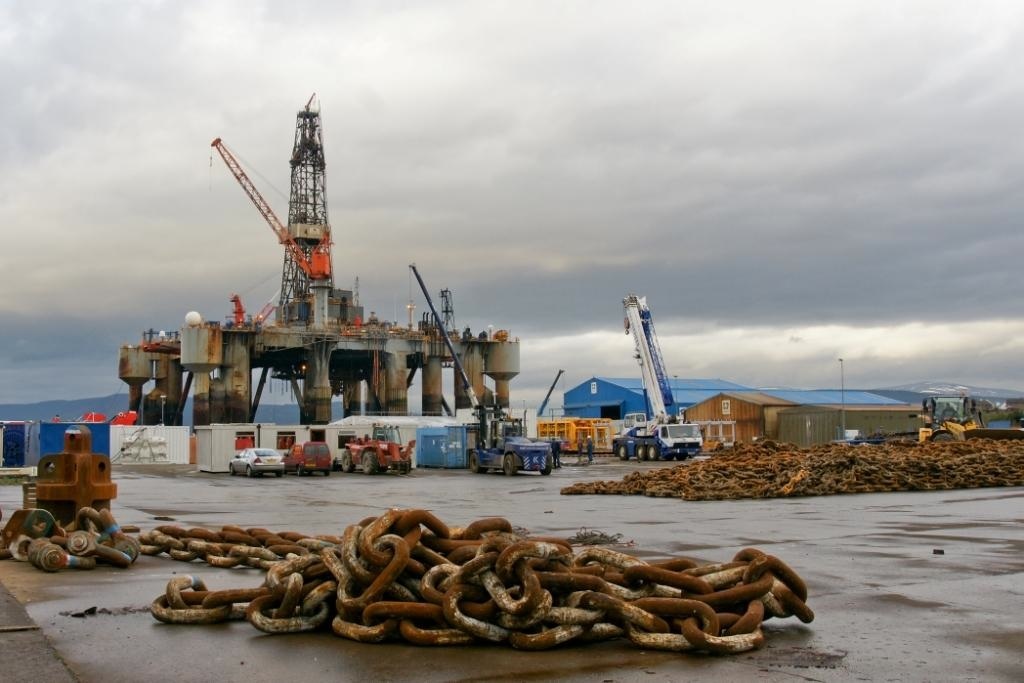 A trio of oil rigs whose departure from the UK was blocked two years ago amid safety and environmental concerns are still in the Cromarty Firth.
Scottish Environment Protection Agency (Sepa) stepped in to prevent the rigs' exit in 2018 after being made aware of concerns they would be illegally taken to beaches in India or Bangladesh for scrapping.
In these locations the dismantling of oil rigs and vessels — often containing toxic and radioactive substances — is typically undertaken in highly dangerous conditions by labourers armed with blowtorches and no protective gear.
Energy Voice reported in January 2018 that Sepa had opened an investigation and would not let the rigs leave until it received reassurances from the owner.
The units in question are the Ocean Princess, Ocean Nomad and Ocean Vanguard, all formerly owned by Diamond Offshore Drilling, which has an office in Aberdeen.
At the time, Port of Cromarty Firth confirmed the trio had been sold to GMS, a US-based firm which describes itself as the world's largest cash buyer of ships for recycling.
Two months later, Sepa revealed it had handed down a formal notice preventing their removal without its written permission.
A pair Chinese heavy lift vessels which were contracted to start transporting the rigs and got as far as the Moray Firth were sent packing.
The rigs remain in Cromarty Firth.
Sepa chief executive Terry A'Hearn said today: "The vessels won't move until we have full confidence in the plans for the safe, secure decommissioning of these assets and that the host country is likewise satisfied.
"Our first preference is to realise the economic and environmental opportunity of North Sea decommissioning right here in Scotland.
"Where that's not possible, Sepa works with partner agencies to ensure that infrastructure which has driven our prosperity doesn't become someone else's environmental problem.
"We do this because where decommissioning doesn't occur in stringently controlled, specialist centres like those in Scotland, the processes can pose a serious risk to our environment and human health."
The rigs are now the subject of a BBC Disclosure documentary into the shady world of oil rig decommissioning, to be aired tonight.
BBC found that Diamond sold five rigs to GMS. According to the documentary, two of the rigs, which had been operating in US waters, were subsequently sold on by GMS and have wound up in shipbreaking yards in Alang, India.
GMS told BBC it didn't own the three rigs in Cromarty Firth, while Diamond insisted its sales contracts require that companies who buy its rigs "comply with all applicable laws".