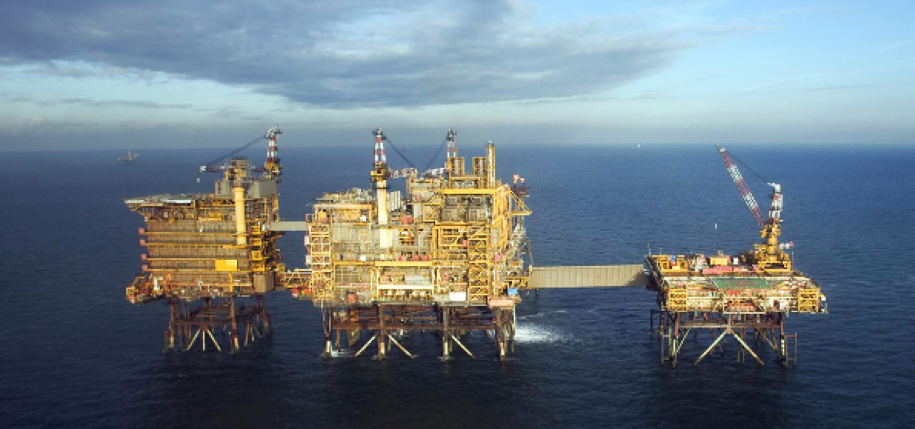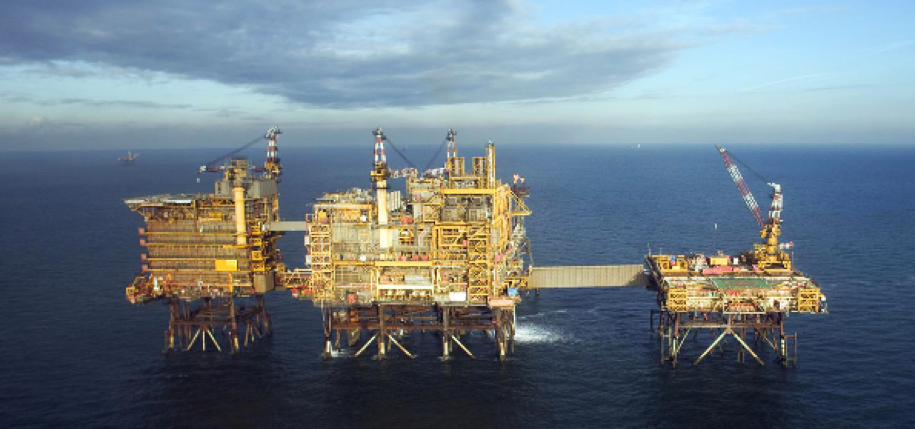 Aberdeen-based well integrity specialist Unity has won a seven-figure deal with operator Spirit Energy.
The firm will provide technology, services and engineering solutions over a three-year period across twelve Spirit platforms in the Southern North Sea, East Irish Sea and Dutch sector.
Unity will provide surface wellhead and subsea Xmas tree maintenance services offshore for around 100 wells, as well as equipment testing, repair, refurbishment and storage from its base in Great Yarmouth.
The contract has two additional two-year extension options.
Unity, owned by Front Row Energy Technology Group, employs around 120 people across its UK sites, as well as Esbjerg in Denmark.
Chief executive Gary Smart said: "Having previously worked with Spirit Energy to provide well integrity and technology solutions, we have a strong understanding of the company's operations.
"We are thrilled to add this service agreement to our growing portfolio of offshore contracts, which now includes over half of all major North Sea operators."
It comes as Unity is developing lightweight additive wellhead components at its base in Aberdeen to complement its maintenance and spare parts service, which it said will significantly reduce operators' costs.
Mr Smart added that they plan to bring that to market "later this year".
Unity describes itself as "Europe's largest provider of well integrity technology, services and engineering solutions for the global upstream oil and gas industry".
It was launched in 2018 after Well-Centric, a Front Row firm, bought the European subsidiary of Calgary-based Simmons Edeco, with the combined pair now trading as Unity.
Front Row Technology Group is the brainchild of former Expro Group chief executive Graeme Coutts.
He teamed up with other industry veterans, including ex-Weatherford International chief technology officer Stuart Ferguson – now FrontRow's chief executive – to plough cash into businesses specialising in technology and expertise to drive down costs and extending oil and gas production offshore.
Well-Sense, Clearwell and Pragma also form part of the group of Front Row companies.
Recommended for you

Wood to create 300 new UK jobs amid North Sea push