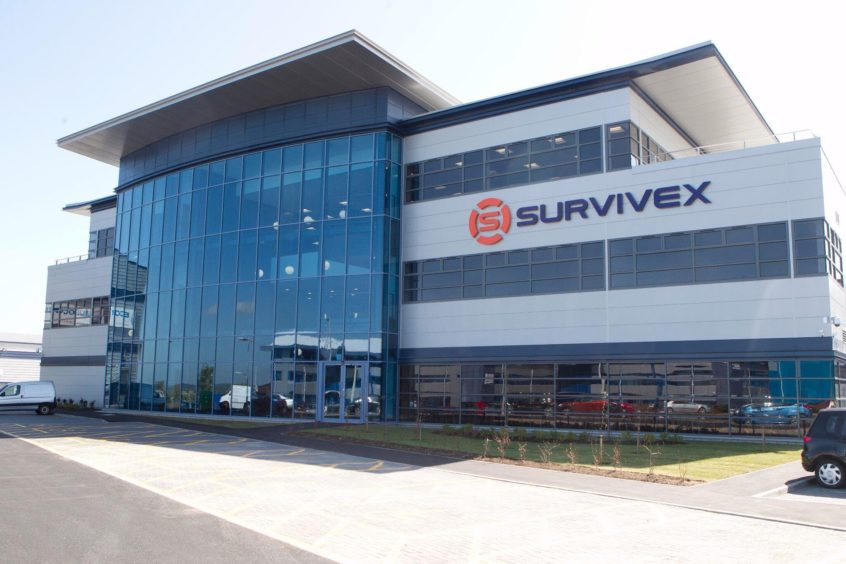 Offshore survival training provider Survivex has temporarily closed its facility in Aberdeen in response to the coronavirus outbreak.
Paul Knowles, vice president for Survivex, said the decision was made after carefully considering the implications of Prime Minister Boris Johnson's decision to put the UK into lockdown.
Survivex's sister company AIS Training has closed its facility in Newcastle.
Mr Knowles said the decision would only affect both companies' "physical training delivery", with back-office support offered remotely.
He said all bookings would be amended free of charge.
Mr Knowles said: "We believe this decision was in the best interests of our staff, delegates, customers and the wider community and whilst it was not an easy decision we do believe it is in the National Interest to help us combat COVID-19.
"We will continue to remotely support our clients with a number of our team members working from home to ensure continuity of services so please do not hesitate to contact us if you have any questions or queries.
"We have been testing our contingency plans over the last week and are confident our remote working arrangements are robust and sufficient to deliver services during this period of closure."
Recommended for you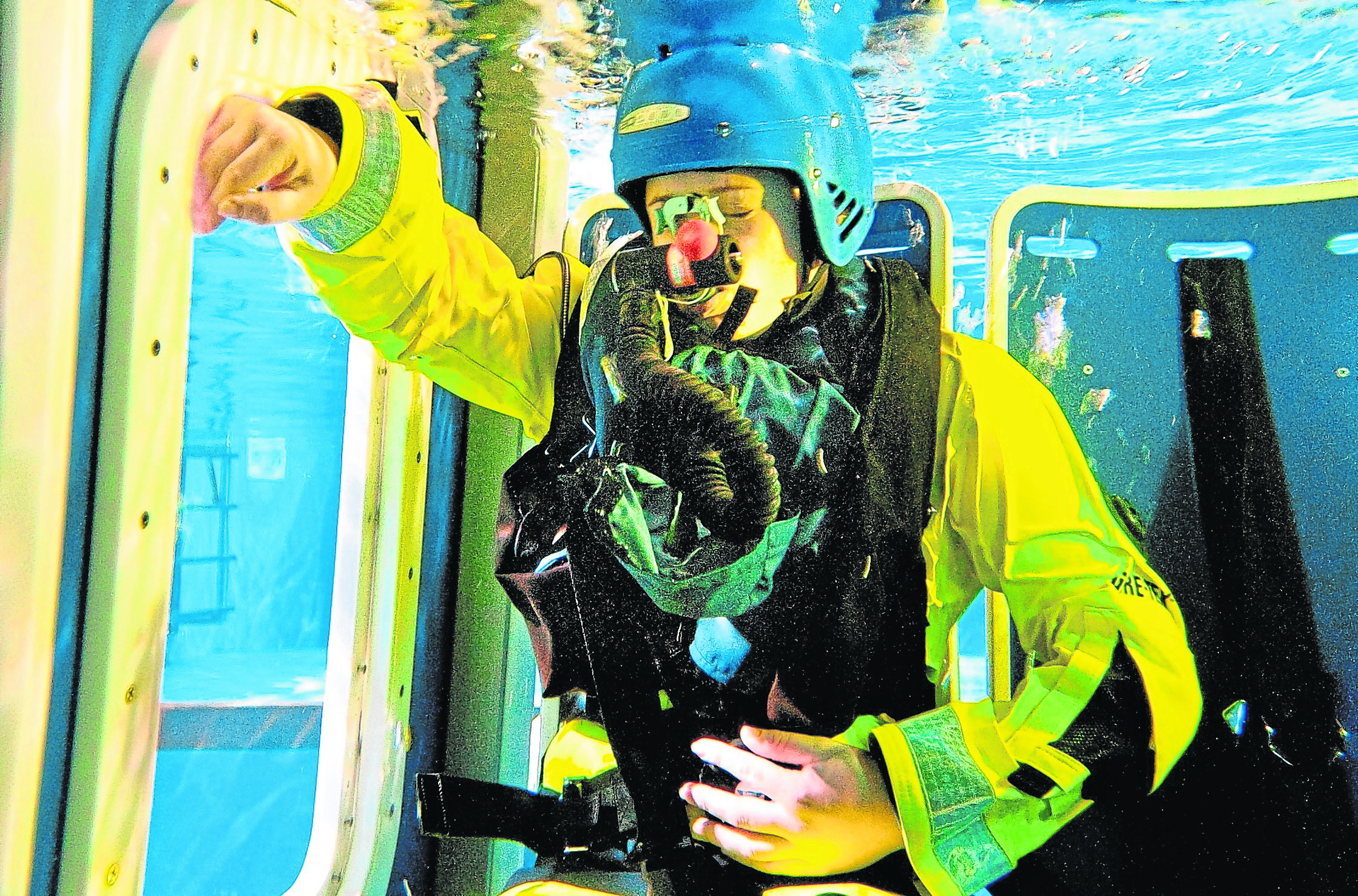 Updated: 3t Energy to buy Petrofac training centres in Aberdeen and Montrose