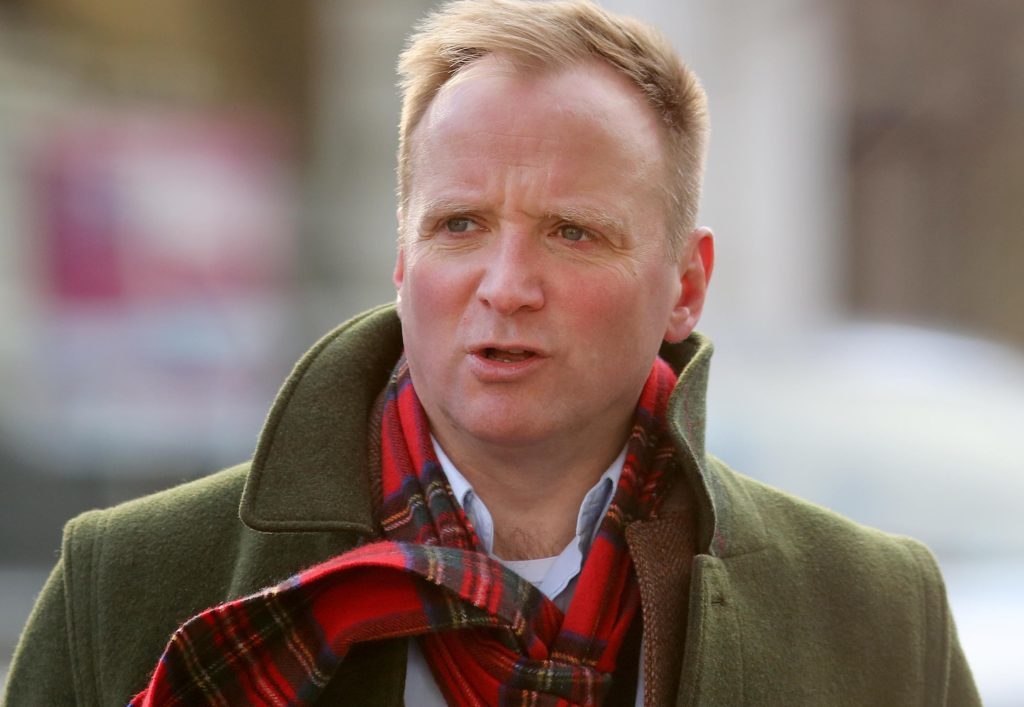 North Sea oil and gas "must be part of the response" to Scotland's economic woes once a solution to the coronavirus outbreak has been found, a trade union has said.
GMB Union last night called for the sector to be central to any Scottish Government plan for recovery and considered a "national asset" once more.
It added that the oil and gas industry is the north-east's best solution to creating prosperity and jobs after the worst of the coronavirus crisis has passed, calling it Scotland's "most important economic sector".
GMB Scotland secretary Gary Smith said: "We need to start planning now for the national response after the worst of the coronavirus crisis has passed.
"I make no apologies for saying that North Sea oil and gas has to be part of that response – it is still Scotland's most important economic sector.
"We have two choices: we can either let the current race to the bottom continue until the last operator leaves town or we can look at making the industry a national asset that works for us – for jobs, prosperity and security of supply as we shift towards a low carbon economy."
Mr Smith claimed that oil and gas also must be part of the transition to cleaner energy, but pointed out that 80% of Scottish households still use gas as their primary heating source.
He added: "Maintaining a sustainable domestic oil and gas sector is absolutely in the national interest.
"Our politicians need to grasp very quickly that we must have an industrial strategy in place for the massive economic challenge on the horizon, and that North Sea oil and gas must be part of the response."
Despite the North Sea sector quickly shifting to renewable energy through giant offshore wind farms and marine energy, many in the oil and gas sector claim oil and gas will still be integral to the UK's energy network up to 2050.
Oil giants such as Shell, Total and Equinor are currently understood to be attempting a shift into floating and fixed bottom wind development in the North Sea.
A number of renewable energy experts in Scotland have also urged Aberdeen firms to "seize" the offshore wind business potential in the North Sea and capitalise on the expertise within the Granit City's subsea sector.
Oil and Gas UK (OGUK) chief executive Deirdre Michie said she "agreed" with GMB Union that oil and gas industry must be part of the transition in providing cleaner energy the UK.
She added: "We are a national asset with real potential to help shape the future we all want.
"We need support from everyone – unions, governments, regulators and industry – to help deliver continued investment and to achieve our Roadmap 2035 goals which will help unlock industry's full potential.
"In these challenging times, it is all the more important that we work together to put forward our case for support from government and OGUK looks forward to continuing our conversations with trade unions."