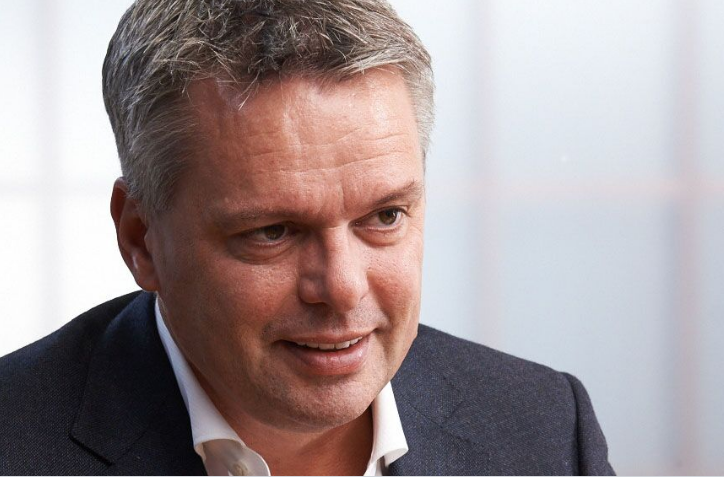 RockRose Energy hasn't experienced any "adverse impact" on its North Sea operations due to the Covid-19 outbreak, according to the firm's boss.
Executive chairman Andrew Austin, commenting on a trading update, said his firm was "well placed" to navigate the current economic situation.
He said RockRose "has a strong balance sheet", with no debt and cash of £287 million – the equivalent to £21.89 per share.
RockRose has delayed publishing its financial statements as part of a moratorium put in place by the Financial Conduct Authority (FCA).
The private equity-backed firm had initially stated that capital expenditure in 2020 would be around £170m, with much of that earmarked for the development of the Shell-operated Arran gas/condensate field.
But RockRose added today other discretionary spending "is being reviewed" and anticipates that more than £42 of this capital expenditure will be deferred, a drop of 25% and in line with other businesses.
It still expects to recommend the payment of a final dividend of 25p per share, bringing the total for 2019 to 85p.
Mr Austin said: "Following the FCA's request for a short-term moratorium on the publication of preliminary financial statements, I wanted to take this opportunity to update and reassure investors and staff of the Company's strength in what are unprecedented times.
"RockRose remains well placed to navigate the current economic situation, with the business underpinned by a strong balance sheet, hedging, and management's ability to reduce capital expenditure this year and next, if required."
RockRose completed a takeover of Marathon Oil's North Sea assets in July.
The London-listed operator has been linked to a bid to acquire private equity-backed Siccar Point Energy, which has also attracted the attention of Chrysaor, HitecVision and Equinor.
Elsewhere, RockRose withdrew an offer to acquire Independent Oil and Gas last year.
Recommended for you

Repsol Sinopec cancels Tain North Sea project, blow to i3's 'Serenity'