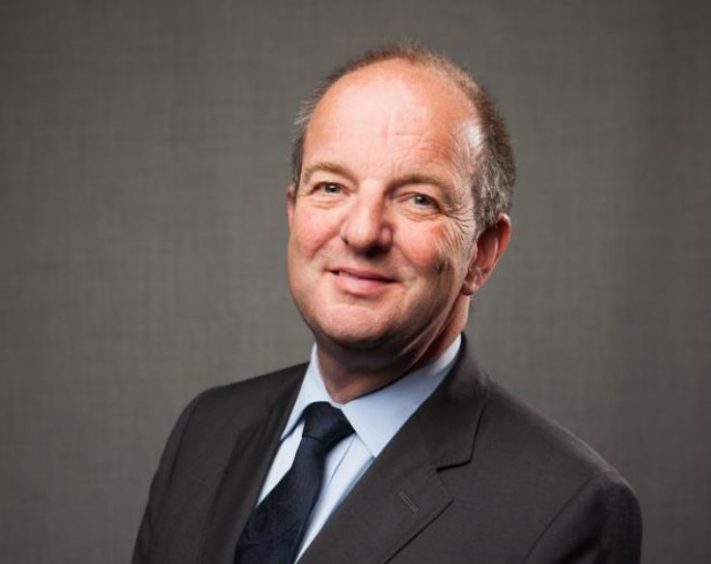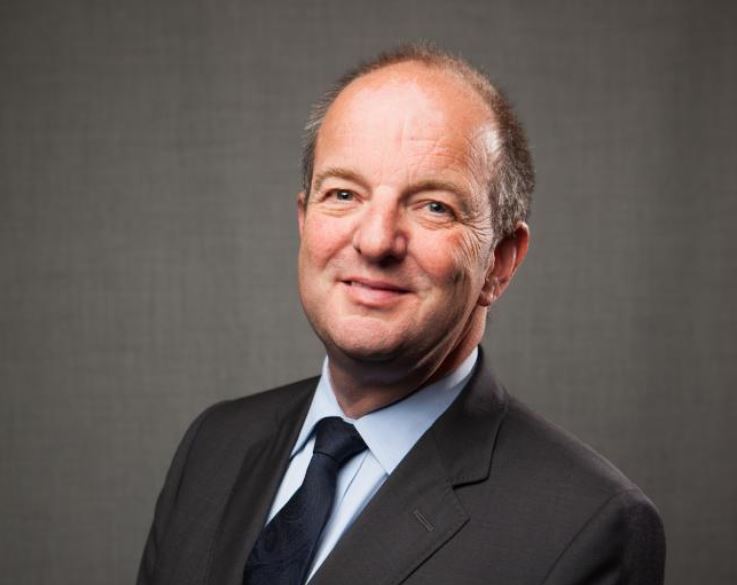 Independent Oil and Gas (IOG) has reported a profit hike in its 2019 end of year financial results.
The firm, a UK oil and gas operator, saw  pre-tax profits of more than £15 million in 2019, up from a £5m loss the previous year.
It also reported net cash of £8 million.
In July IOG signed a sale and purchase agreement for the Thames Pipeline reception facilities at the Bacton Gas Terminal which will serve the Core Project.
Core has 302 billion cubic feet of gas (BCF) in proven and probable reserves at the Blythe, Elgood, Southwark, Nailsworth and Elland fields, with another 108 bcf at in proven and probable contingent resources at the Goddard discovery.
Last year, IOG confirmed a gas discovery from its Harvey appraisal well, which is estimated to hold 129bcf of gas.
CalEnergy Resources has the option to acquire 50% of the Harvey licences within three months of completion of the appraisal well.
Andrew Hockey, chief executive of IOG, said: "After a very successful 2019, and despite the unfolding Covid-19 pandemic, we at IOG are looking forwards from a position of fundamental strength to continuing our project execution throughout 2020.
"The two major financial highlights of last year, the £165 million farm-out to an exceptionally strong partner in CalEnergy Resources and the €100 million bond raise, enabled us to sanction Phase 1 of our substantial UK Southern North Sea Core Project.
"With funding in place we are firmly focused on cost-effective Phase 1 development execution as well as adding high-return incremental opportunities."
Recommended for you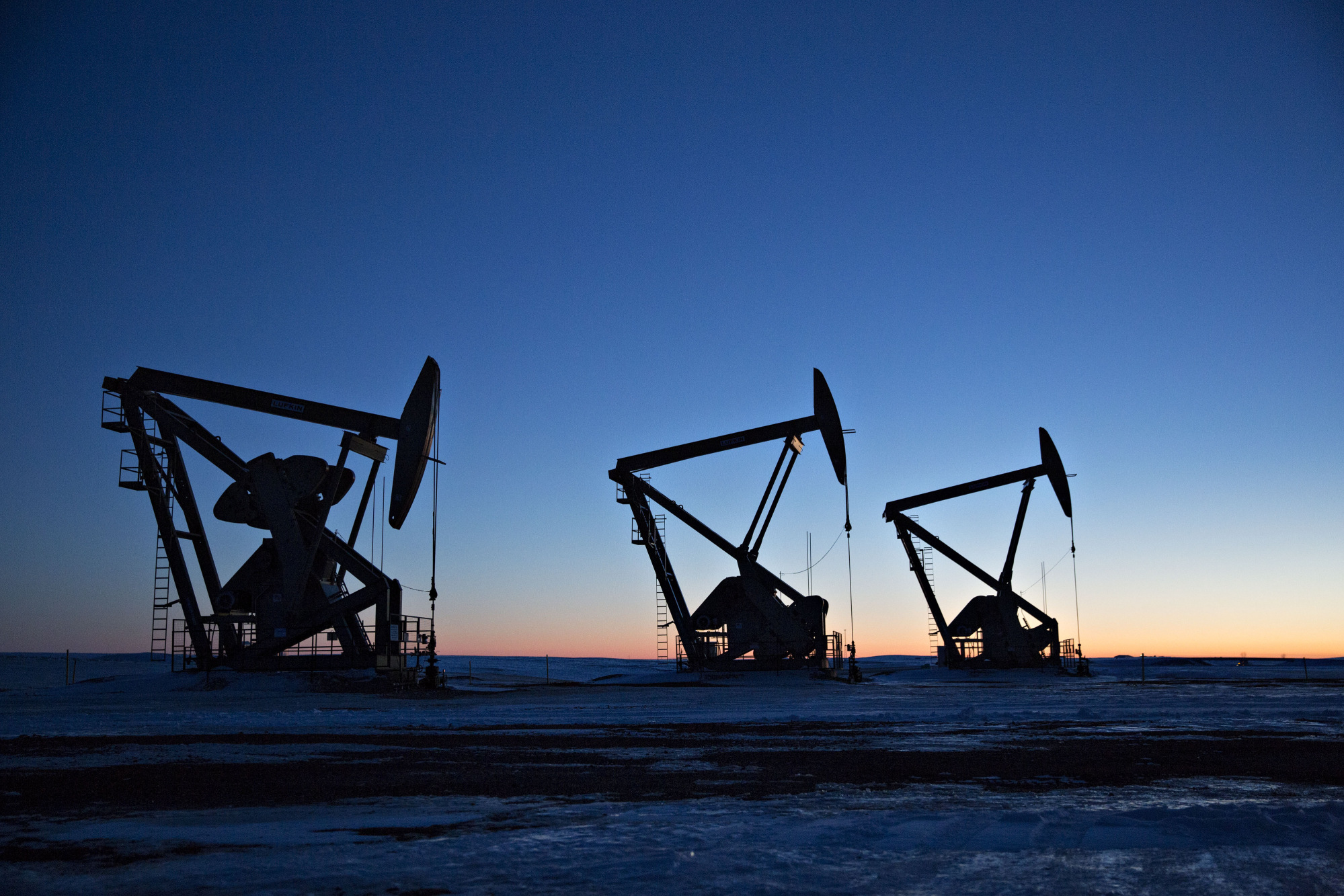 Shale gas excitement builds in Australia's Beetaloo as activity ramps up