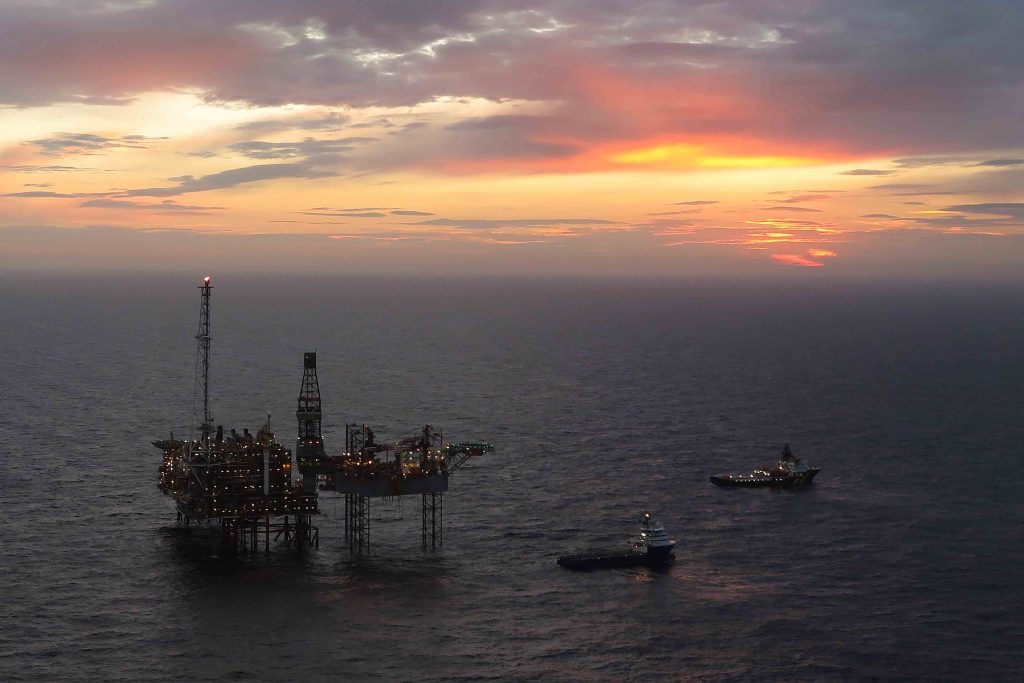 Power has been restored to BP's ETAP installation, weeks after a fire forced it to be downmanned.
More than 60 workers were flown off the North Sea platform on February 17 after a "small fire" broke out in the exhaust section of the power generation unit.
Production was shut down on the installation, 100miles east of Aberdeen, which switched to emergency power generation with reduced heating and power.
Around 65 workers remaining on board have been living without heat or hot water in their cabins and using communal showers.
However, BP confirmed power was restored on March 13, nearly a month after the fire, and production at ETAP began ramping up last week.
BP has been making "hardship payments" of an extra £250 a day by their employers in recognition of the working conditions.
ETAP, the East Trough Area Project, is comprised of several offshore fields being processed through a central hub.
Since starting up in 1998, the fields which are BP-operated at ETAP have produced more than 550million barrels of oil equivalent.