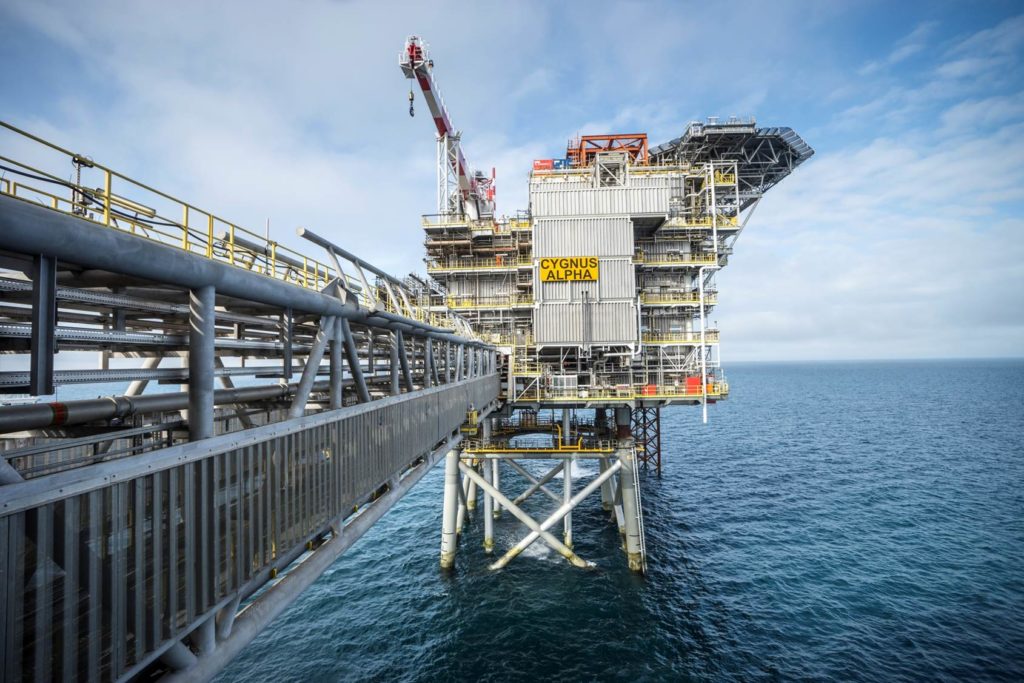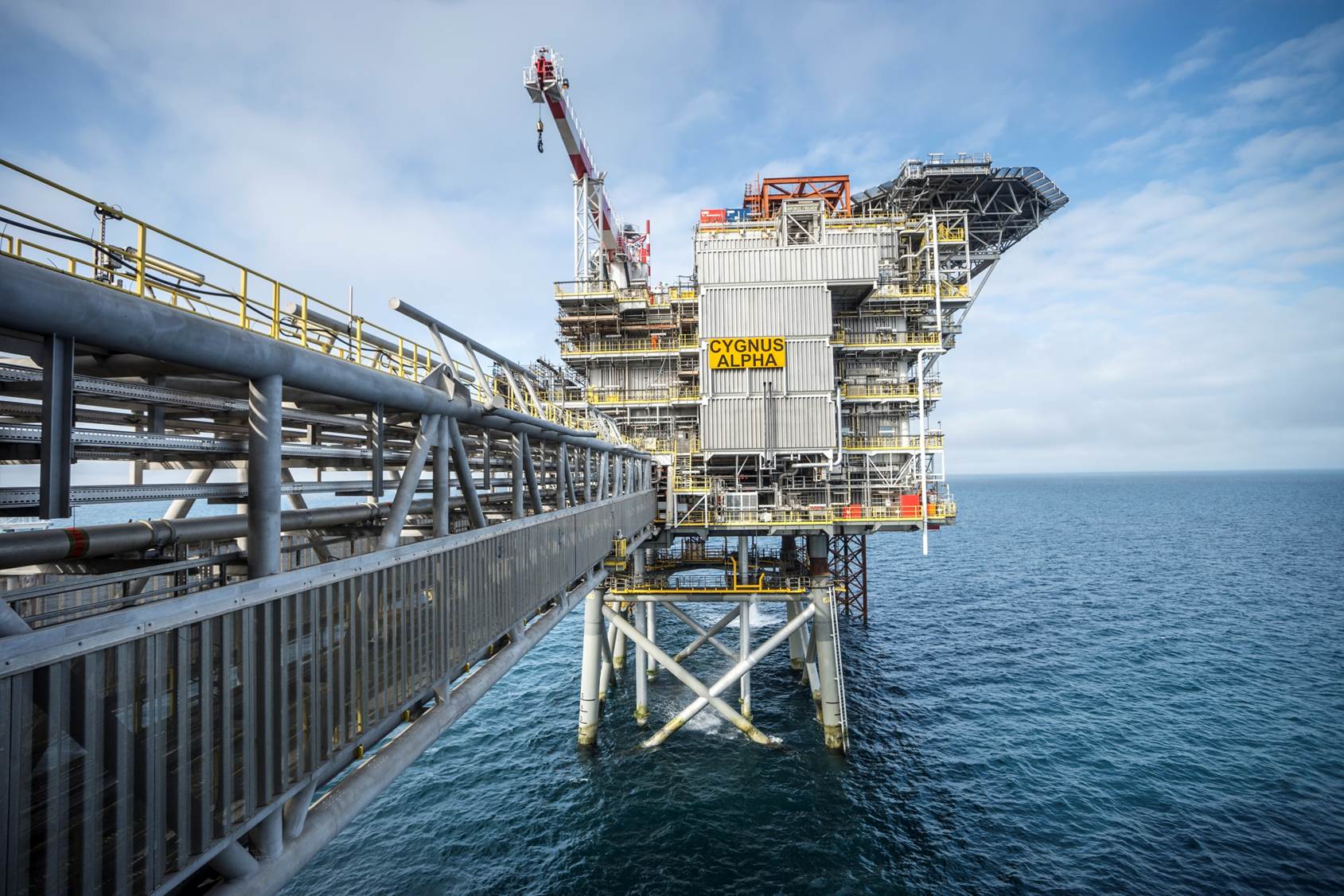 Neptune Energy bosses insist the firm is "resilient enough to meet the challenges of today" as they hunker down for a prolonged period of low oil and gas prices.
Executive chairman Sam Laidlaw said Neptune had reacted to the crude price slump and Covid-19 outbreak with "speed and decisiveness".
The private-equity-backed company has identified £240-325 million worth of reductions across its operating costs, capex and overheads, while increasing its reserve-based lending facility to £2.2 billion.
Planned development expenditure will be lowered by £200-280m to £600-690m in 2020, and outstanding exploration activity is "under review".
Neptune, operator of the Cygnus field in the UK southern North Sea, has also implemented a "pandemic emergency plan", altering shift patterns, cutting non-essential activities and screening workers.
The firm, whose assets stretch across Europe, North Africa and Asia-Pacific, has a low cost base of $10.3 per barrel of oil equivalent (boe), a three-year rolling hedging programme and £1bn available to pay for its development projects.
Neptune provided the update as part of its full-year 2019 results report, which showed a 25% decrease in pre-tax profits to £550m, while revenues dropped 13% to £1.79bn.
Earnings before interest, taxes, depreciation, amortisation, and exploration expense totalled £1.3bn last year, down from £1.53bn in 2018.
Neptune's figures were dented by lower oil and gas prices and a decline in production to 143,900 boe per day in 2019 from 161,800 in 2018, the year it completed the £4bn acquisition of Engie's exploration and production business.
Output was hindered by delayed start-up and slow ramp-up at the Touat project project in Algeria, and in the North Sea due to third-party issues related to export systems.
Production is expected to come in at 145,000-160,000 boe per day this year for Neptune, which is targeting net zero methane emissions by 2030 from its own operations.
Neptune, which had net debt of £1.2bn at the end of last year, said it was committed to pressing ahead with its UK exploration and production projects in 2020.
Those include the 50m barrel Seagull field, which is being developed as a tieback to BP's Etap platform in the central North Sea. First oil is expected next year.
Neptune also participated in the Total-operated Isabella well, announced as a discovery earlier this month.
And Neptune expects to be involved in appraisal drilling at the 250m barrel Glengorm discovery later this year or next.
Neptune agreed to buy a 25% stake in the field from Energean Oil and Gas in October, but the deal is yet to go through.
Mr Laidlaw, Neptune founder and former chief executive of Centrica, said: "While the pricing outlook is unclear, we are prepared for prices to be lower for longer.
"We have built Neptune to be a resilient business, with a low-cost base, relatively low leverage, a robust balance sheet and a fully-funded development programme."
Neptune chief executive Jim House said: "As we have moved into 2020, commodity prices have softened materially, while the full impact of the coronavirus pandemic on demand is yet to be seen.
"Our objective remains to structure Neptune to be resilient at whatever stage of the commodity price cycle."
Neptune's UK managing director, Alexandra Thomas, said: "We have a robust, resilient business with an exciting, long-term future of growth ahead of us in the UK North Sea.
"We recognise strong opportunities to maximise economic recovery of resources with a particular focus on gas which remains enormously important to the UK as a low cost, lower carbon and sustainable energy source."
More to follow.
Recommended for you

Jadestone celebrates Montara oil success off Australia