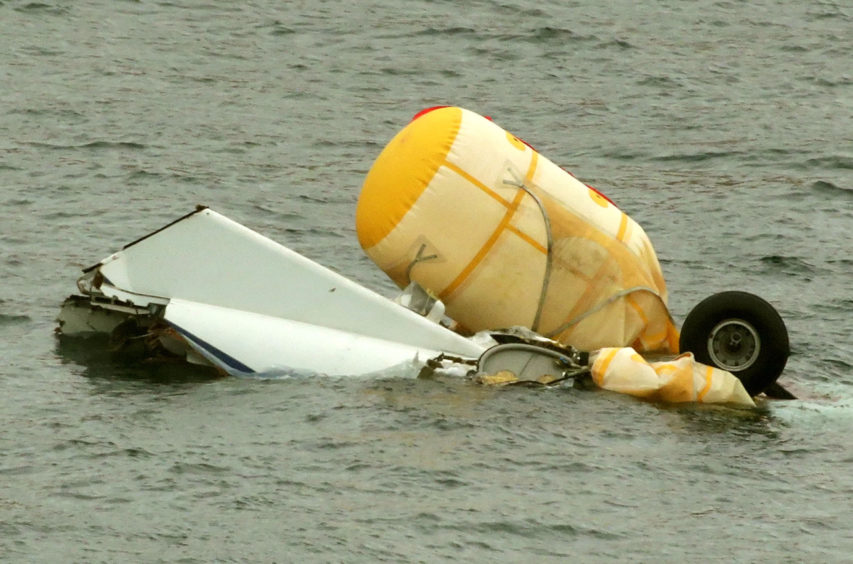 The Fatal Accident Inquiry (FAI) into a North Sea helicopter crash in 2013 has been delayed due to the coronavirus outbreak.
Proceedings into the Sumburgh Super Puma crash were due to get underway in May in Inverness but have now been adjourned in view of Scottish and UK Government guidance on the pandemic.
The Scottish Courts and Tribunals Service (SCTS) said a new date will be set "as early as is possible" once normal court business resumes.
Meanwhile parties involved have been asked to agree evidence as far as possible while working remotely.
Although some court businesses is being conducted via virtual links, the SCTS said this was "unrealistic" for the FAI due to the large number of parties involved, media interest and the number of witnesses who are medical professionals currently dealing with the covid-19 situation.
Sheriff Principal of Grampian, Highland and Islands, Derek Pyle, said: "In relation to this Inquiry, the safety of all involved must be the paramount consideration of the Court. Once normal court business resumes, a date will be sought as early as is possible to continue the Inquiry hearings.
"Meantime, the parties involved have been urged to continue to agree evidence where appropriate as far as they can while working remotely."

An FAI into the crash, on August 23, 2013 near Sumburgh Airport in Shetland, was announced last year after repeated criticisms of the delay for answers for survivors and relatives of victims.
Fatal Accident Inquiries take place following a death in the workplace or in cases which give rise to reasonable suspicion and only takes place when criminal prosecution is not being pursued.
Sarah Darnley, 45, from Elgin, Gary McCrossan, 59, from Inverness, Duncan Munro, 46, from Bishop Auckland, and George Allison, 57, from Winchester, all died in the incident nearly seven years ago.
A report by the Air Accidents Investigation Branch (AAIB) in 2016 concluded pilot error was responsible for the crash after failing to notice the aircraft's descending airspeed.