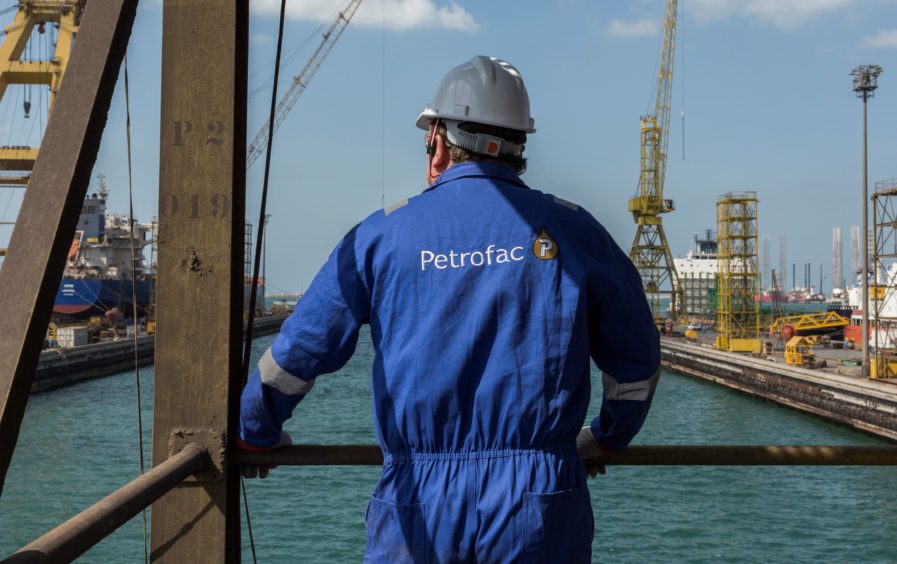 Oilfield services firm Petrofac will put about 200 north-east staff members on furlough as part of its response to the Covid-19 outbreak.
London-listed Petrofac hopes to benefit from government schemes created to provide support with salary payments during the lockdown.
Salaries for Petrofac's board members, senior management and "most employees" will be pruned by 10-15%, while "non-staff overhead costs" will be slashed by up to a quarter.
Capital expenditure will be cut by 40%, with overhead and project support costs to be lowered by at least £81.5 million this year and up to £163m in 2021.
The company is reducing costs in anticipation of a decline in activity levels, sparked by the recent slump in oil prices, caused in turn by the Covid-19 pandemic's impact on demand and the collapse of a production pact between Saudi Arabia and Russia.
Petrofac said today it would lower its global headcount by about a fifth and furlough staff members.
The company's global headcount is around 11,500, indicating 2,300 positions will be affected, though the 20% reduction in staff won't be applied evenly across the business.
Petrofac was tight-lipped on whether workers would be made redundant in Aberdeen, where the firm employed about 900 people, with a further 2,000 in the North Sea, as of late February.
Two-hundred will be spared redundancy by being put on furlough, which means they are kept on the payroll, even though they aren't working.
Chief executive Ayman Asfari said: "We are taking swift, decisive action in response to the Covid-19 pandemic and lower oil prices to reduce costs, retain our competitiveness and preserve the strength of our balance sheet."