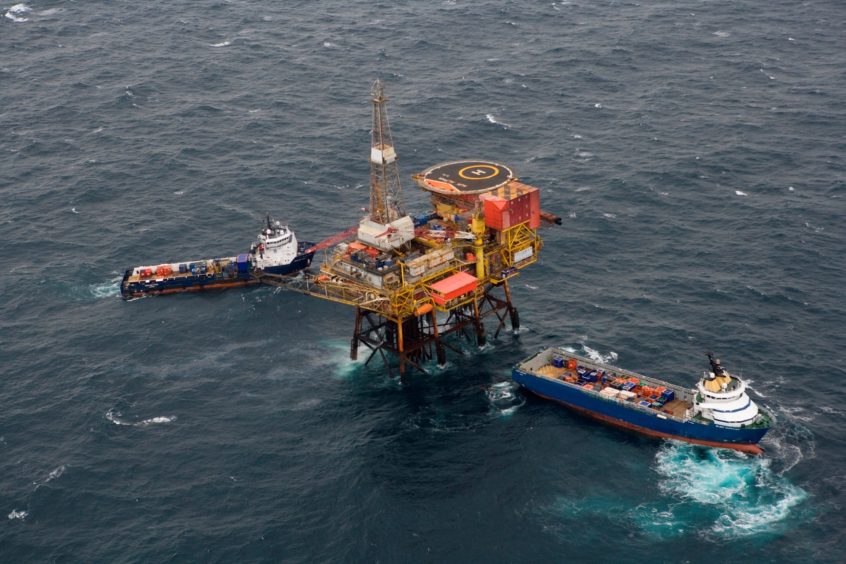 A health and safety watchdog has accused a UK North Sea oil company of risking "fire and explosion" by having a flare unlit for extended periods on a platform.
But operator Repsol Sinopec Resources UK (RSRUK) defended its position, insisting it did not put any crew in danger.
An inspector from the Health and Safety Executive (HSE) said the flare on the Auk platform was unignited for 2,625.5 hours between April 2, 2019 and February 16, 2020, which equates to 37% of the time the plant was operational.
RSRUK was in breach of its own performance standard, which requires the flare to be relit within two hours of being extinguished, HSE said in its improvement notice.
It's understood HSE is also preparing a separate notice upbraiding RSRUK for not preventing crew from working in the vicinity of the flare boom while it was unlit.
A spokesman for RSRUK accepted that that flare was operated in contravention of the firm's own standards, but only after risk assessments had been carried out showing that its actions would not present any "incremental risk" to the workforce.
The spokesman said: "The health and safety of our people is our top priority. We would never knowingly put personnel at risk by exposing them to dangerous accumulations of gas and we do not believe we have done so in this case.
"However since the HSE inspection the flare has been operated in compliance with the performance standard."
Aberdeen-headquartered RSRUK is a joint venture between Spanish firm Repsol and Chinese company Sinopec.
The Auk field, 155 miles south-east of Aberdeen, was discovered in 1970. The platform was installed in 1974 and production started a year later.
Recommended for you
X

Saudi wealth fund builds $200m stake in Equinor