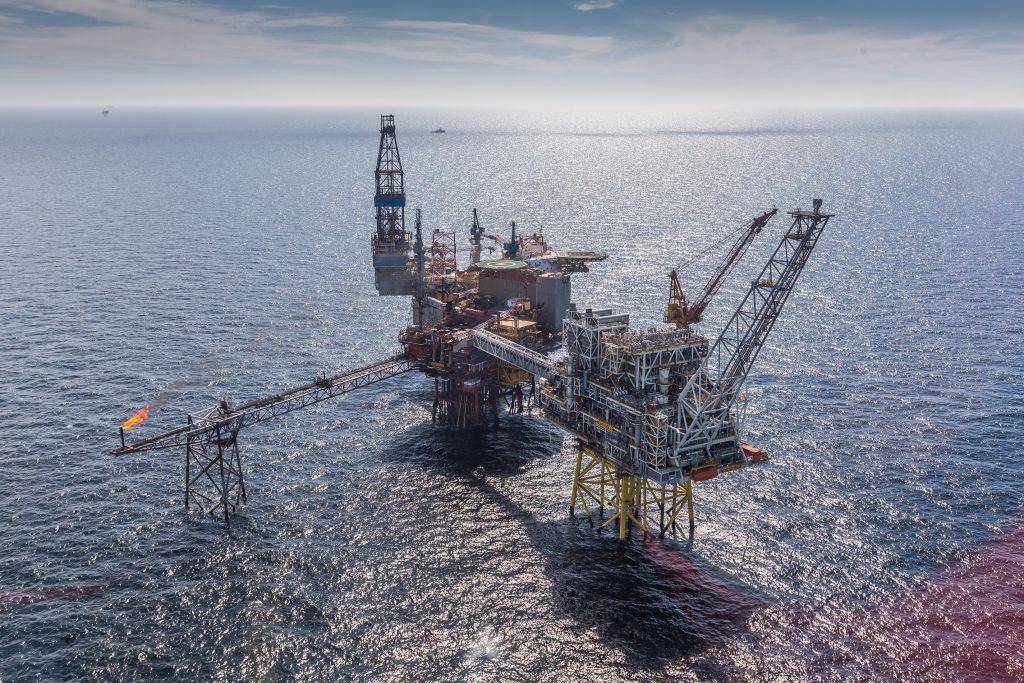 About 200 workers will transfer to Petrofac to help the oilfield services firm fulfil a beefed-up contract with Repsol Sinopec Resources UK (RSRUK).
Petrofac will provide operations and maintenance support services on six additional RSRUK platforms in the UK North Sea, under the enhanced deal.
Crew members employed by Worley will switch to Petrofac following a period of transition.
The value of the new deal was not disclosed.
Nick Shorten, managing director for Petrofac engineering and production services, west said: "Since our initial appointment in 2016, our scope of support for Repsol Sinopec has grown steadily and the inclusion of this additional asset group demonstrates our client's continued confidence in our delivery.
"We are delighted and very much look forward to continuing our support of Repsol Sinopec's late life strategy, through safe and effective operations."
Recommended for you

Petrofac workers on BP assets resume strikes after talks break down