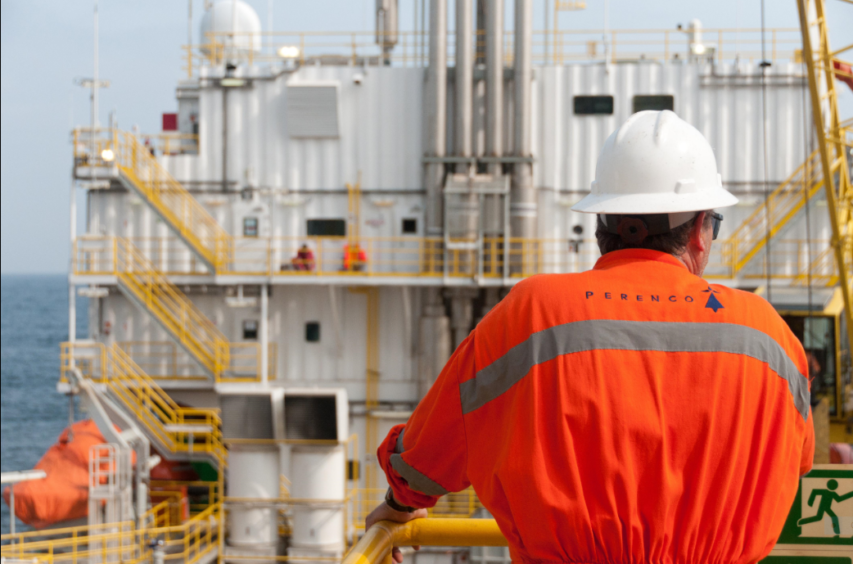 Perenco has handed in plans to decommission four platforms at a gas field in the UK North Sea.
The French operator is seeking government approval for the removal of the topsides of the A1D, A2D, B1D and C1D installations at the Amethyst field, around 25miles from the Easington Terminal on the Yorkshire coast.
Perenco took over operatorship of the field from BP in 2012, which was first discovered by Britoil in 1970.
However, "having explored all avenues" for continuing production, the field has been deemed uneconomic due to to high operational costs and a reduction of gas production.
A draft cessation of production document was sent to the Oil and Gas Authority in February.
Perenco plans to remove the topsides with the use of jack-up barges, however that will depend on availability.
Once they are made hydrocarbon free they will be removed immediately or left in "lighthouse mode".
Separate decom plans will be made for the jackets and pipelines.
Perenco has planned topside removal for the C1D, B1D and A1D installations between Q4 of 2023 and Q1 of 2024, with A2D following in the third quarter of 2024.
Recommended for you

AF Gruppen secures decom contract for North Sea platform