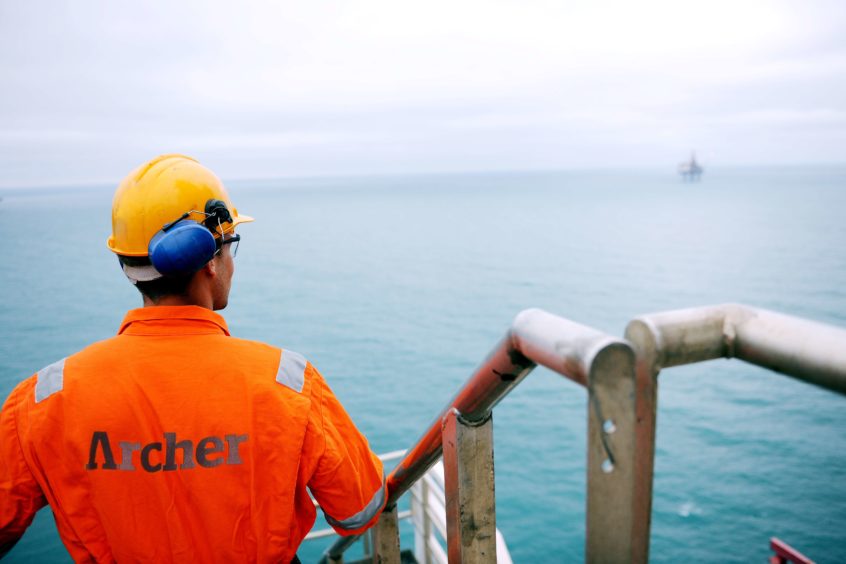 Drilling contractor Archer has said a newly-completed debt refinancing will help it withstand a "meaningful drop in activity".
Archer said the new agreements had given it more than £70 million in "available liquidity", giving the firm a "robust financial foundation".
The company is cutting a large number of offshore jobs due to clients' decisions to reduce drilling activity in response to the oil price collapse and Covid-19 pandemic.
Crew on board platforms operated by Ithaca Energy and Repsol Sinopec have been affected.
Apache's decision to scale back drilling on its Beryl and Forties field has also resulted in cuts.
Chief executive Dag Skindlo said Archer had been "working hard" to assess the impacts of the market slump, implement "mitigating factors" and "execute cost reduction initiatives".
The new arrangements mean Archer has no major loan maturities until the fourth quarter of 2023 and "ample available liquidity", with debt reduced by £36m.
Though incorporated in Bermuda, Archer's main office is in Sandnes, Norway, while its UK division is based in Blackburn, near Aberdeen.
Recommended for you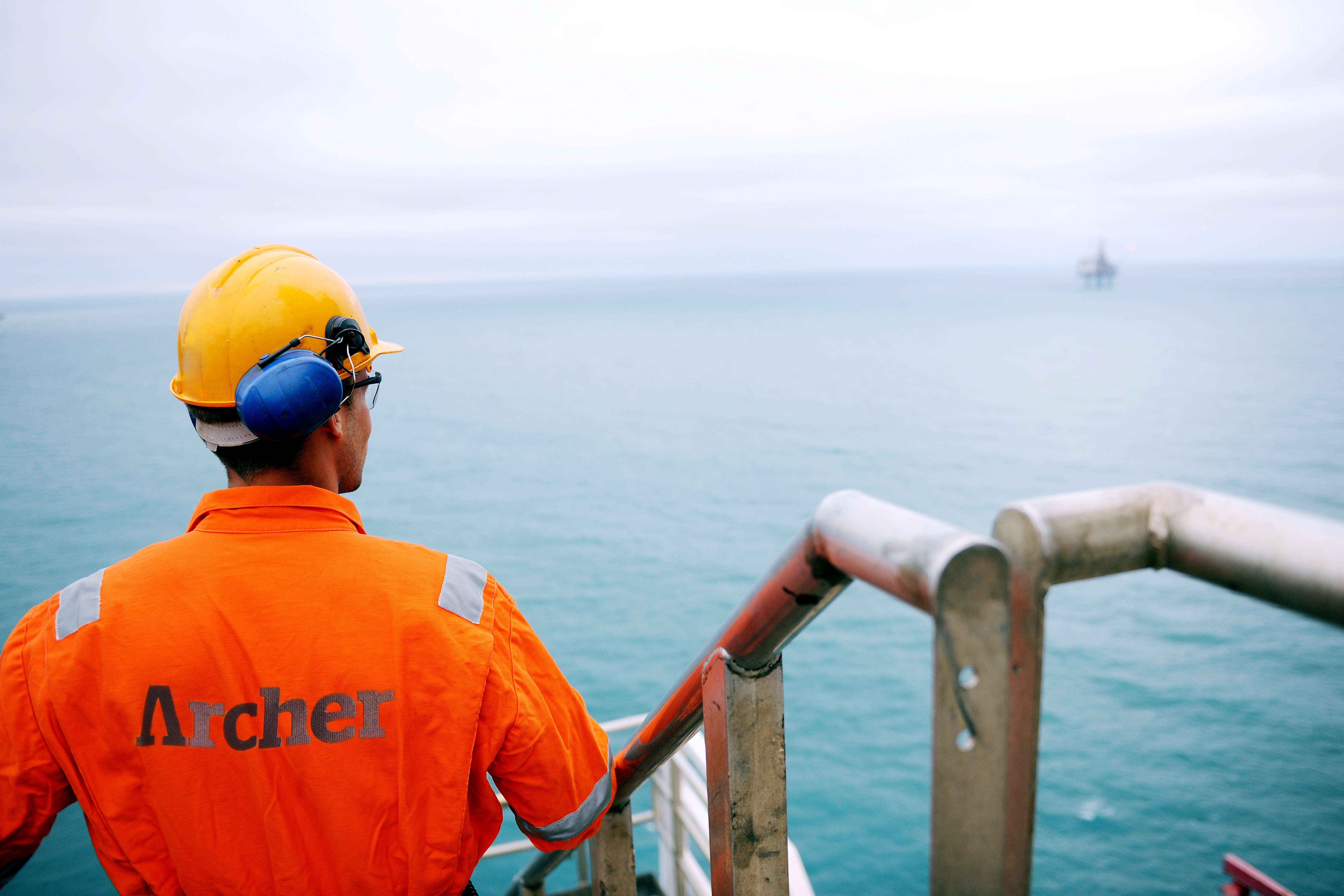 'Extreme year' delivers 'solid results' for Archer