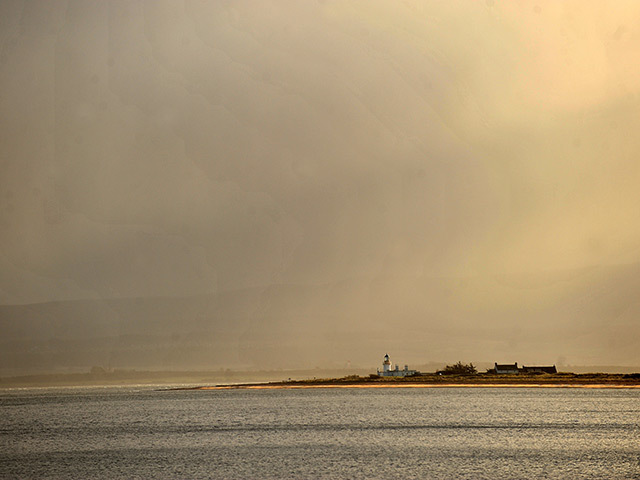 UK firm Corallian has entered into an exclusivity period with a "large European E&P company" which is interest in its 174 million barrel Dunrobin prospect.
Corallian will stop marketing licence P2478, in the inner Moray Firth, to the wider industry while the unspecified E&P firm assesses the prospect.
The exclusivity period initially runs until September 30, but can be extended until the end of 2020 if the interested party wished to negotiate farm-in terms.
In line with the work sharing and confidentiality agreement, the party will complete its own technical work and share its data on the licence with Corallian and its partners.
Corallian, 34.9%-owned by Reabold Resources, said: "We are pleased to be able to continue to work positively with the interested party to progress the project during these capex constrained times, and hopes it will lead to agreeing a farmout by year end."
Corallian operates and holds 45% of the licence, Upland Resources has 40% and Baron Oil has 15%.