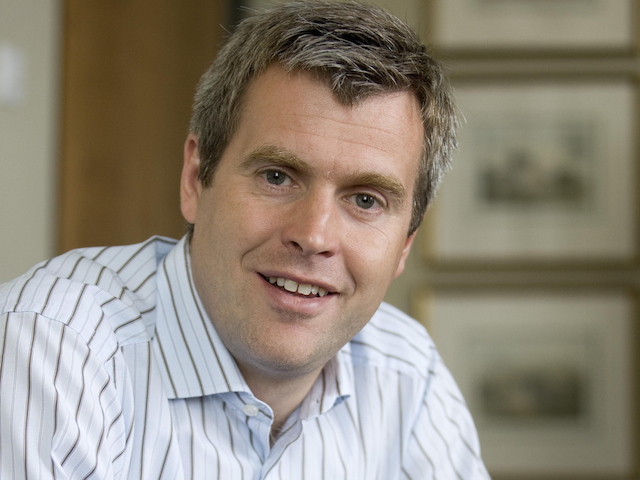 Strong interest from the Middle East and private equity houses could provide a glimmer of hope for an ailing UK oilfield service sector, an investment expert has said.
Nick Dalgarno, managing director of investment banking firm Simmons Energy, said prospective Middle East buyers had shown a "quite a lot of interest" in the sector in recent weeks.
He believes investment from some family-owned groups could be an "early source of recovery" in the service cycle.
Mr Dalgarno added that many private equity firms have "significant dry powder" and are likely to be "active".
The UK's oil and gas supply chain has been hit by a spate of project deferrals from exploration and production firms who are tightening their belts in anticipation of a prolonged downturn.
Industry body Oil and Gas UK warned this week that up to 30,000 oil jobs could be lost over the next 12-18 months, with the service sector bearing the brunt of the cuts.
Despite the turmoil, Mr Dalgarno said Middle Eastern groups were showing an interest in UK headquartered companies.
Mr Dalgarno said the groups were looking for technology that can be imported into their domestic markets and opportunities to "extend their global footprint".
"We've got some of the best technologies in the world in the UK, so it would be natural for them to have an interest," he said.
"There are different interests in different patches. If you look at Qatar, that's a country that was ostracised, to some extent, but which has to build up its own service company footprint and, therefore, has a real interest in international service companies and technologies."
He said Middle Eastern investors were open to taking minority and majority stakes in companies, adding: "Nothing is off the table".
Mr Dalgarno also believes the private equity market is "open for business" and that those who have spent less than half of their fund will be looking for opportunities.
They might not invest tomorrow, but over the next 12 months they will see opportunities to make "big returns" in the service sector.
PE firms will look to be "more creative with deal structures" and might be willing put in money without taking ownership of a company.
Mr Dalgarno said: "PE will be incredibly quick to adapt and they will be looking for opportunities to make good investments that make them two to three times their money over a three to five year period."
He said the oil and gas industry was "doing okay" in terms of trading, relative to other sectors whose revenues has "disappeared overnight", adding that oil bosses "knew the drill" and tended to react quickly to downturns.
Recommended for you
X

Stop hoping for a boom