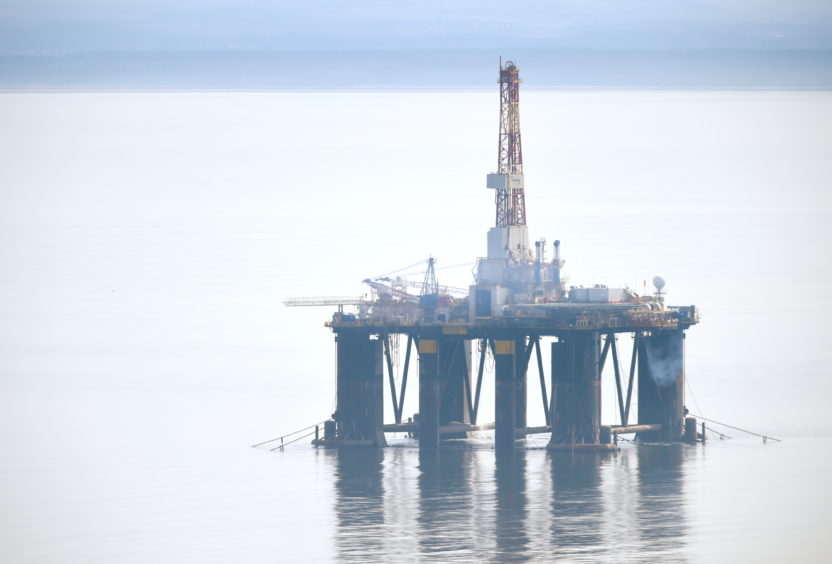 Westwood Global Energy reports that as of April 28 there were no exploration and appraisal (E&A) wells active in the UK. In light of the Covid-19 pandemic and subsequent oil price crash, there has been a large number of E&A wells deferred from 2020 to 2021.
West of Shetland
The last well to complete in the region was Hurricane's Warwick West 204/30b-4 appraisal well on December 13.
Hurricane is due to drill an appraisal well on the Lincoln structure later in 2020.
This may, however, be the only E&A well drilled in west of Shetland in 2020.
Northern North Sea
Apache's 9/18e-42 Solar exploration well programme completed on February 26 after a re-spud and sidetrack and was successful in making an oil discovery in the target Eocene sand injectites.
Apache is due to drill another near-field exploration well this year on the 9/18a Gair prospect, which is also planned to be developed via its nearby Beryl field infrastructure in the event of success.
Total planned to drill an exploration well close to its Alwyn field, but this is now deferred to 2021.
Central North Sea
As previously reported, Total's 30/12d-11 Isabella exploration well was announced on March 17 as having made a high pressure, high temperature gas condensate and light oil discovery in three formations within the Upper Jurassic and Triassic, the latter being its primary objective.
Plug and abandonment operations completed on April 7 and rather than move onto the Finzean well as planned, the Noble Sam Hartley rig was taken off contract and is now in Invergordon.
Petrogas NEO was planning to spud an appraisal well on the Triassic 22/19a Birgitta discovery, however it cancelled the rig contract while the rig was waiting to mobilise from port in Invergordon.
This is thought to be for Covid-19 operational issues. The well is no longer
expected to be drilled this year. Also, several more exploration and appraisal wells including those operated by Azinor and Zennor have been deferred to 2021.
Southern North Sea
The last well to complete in the region was Eni's 53/14a-2 Aspen exploration well on December 11 which was abandoned as a dry hole.
Cluff's 48/8b Selene exploration well which Shell farmed-in to and which was expected to be drilled later this year is now likely to be deferred to 2021. Similarly, Independent Oil and Gas's 48/11c Goddard appraisal well has now been shifted to next year, with the firm commitment required by October 2021.
Recommended for you

500m North Sea barrels found in last three years, despite declining exploration