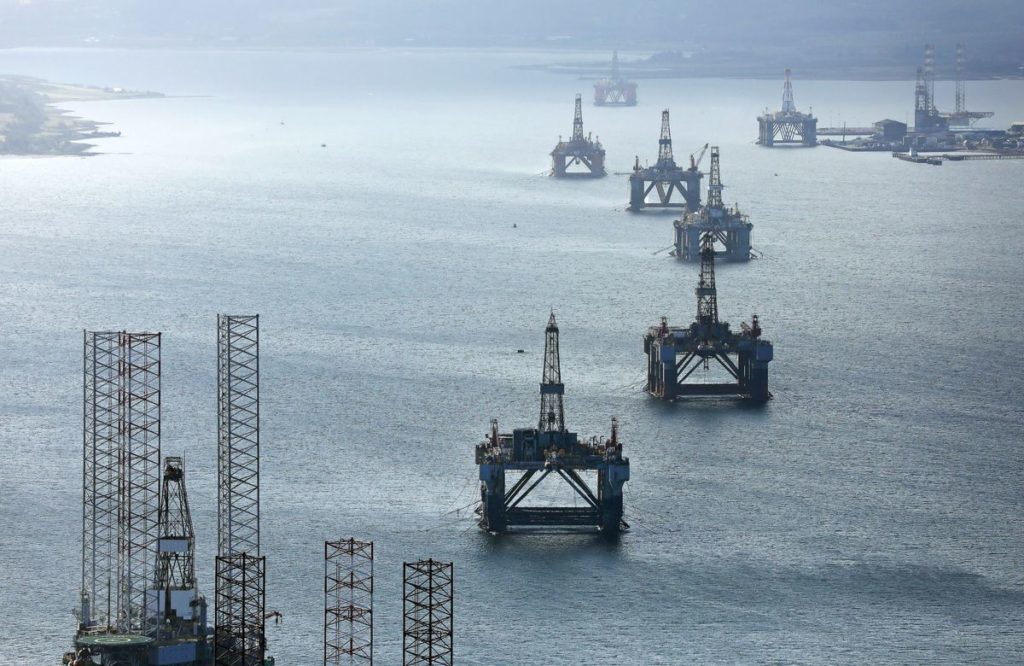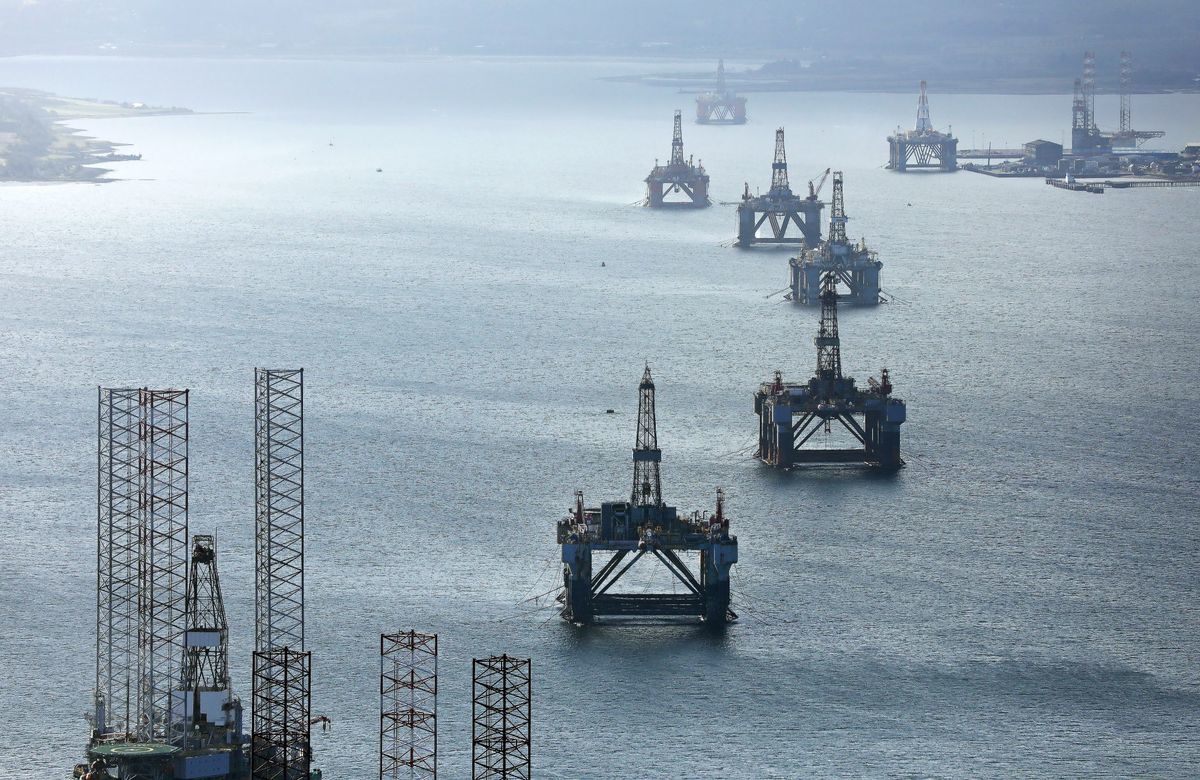 Brent Crude's rebound yesterday brought it up beyond $30, but the figure is still too low to make an impact for the UK North Sea.
The boost is "much better" than the 21-year lows of below $20 seen last month for Brent Crude, but the UK sector needs oil at around $40-$50 to stimulate new investment according to Professor Alex Kemp of Aberdeen University.
"Even at a price of $30 it's not very attractive from the point of view of getting new field development investments going," the petroleum economist said.
"There's a danger that even with oil at $30 the industry could end up this year with a negative cash flow overall when you balance out all the plus points and the minus points."
Oil jumped nearly 12% yesterday in response to substantial OPEC+ cuts of 9.7million barrels a day and global economies taking steps to reduce lockdown measures.
However, operators have widely deferred spending plans this year in hopes of oil bouncing back to more commercial rates.
Until then, the supply chain is lacking activity, leading to warnings of thousands of jobs cuts.
Professor Kemp added: "Although $30 is much better than $20, it's still a very difficult time and everybody will be watching and waiting to see how the price evolves in the future."
Recommended for you

'Dangerous and damaging': Six-tonne North Sea oil spill in marine area