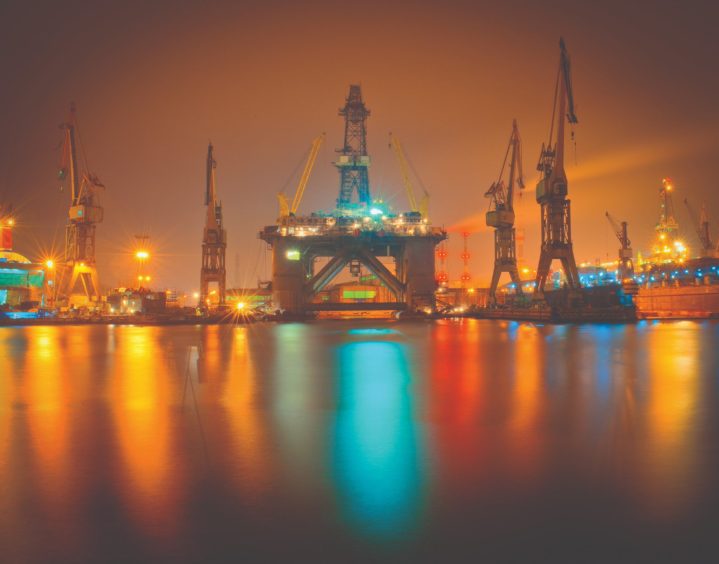 DNO, the Oslo-listed exploration firm which took over Aberdeen's Faroe Petroleum, has announced it is reducing staff "in all locations" in response to Covid-19 outbreak and oil price crash.
The company has posted a £40million loss for the start of 2020, down from a £12.6m profit in Q1 2019, while its budget for the year has been slashed even more drastically than previously announced.
In March DNO said it was making a 30% cut in 2020 spending, but the firm has today upped that to 35% for a total reduction of £282million.
As part of this, the Norwegian firm has "reduced overheads, including staff, in all locations".
The firm has been asked to confirm the number of job losses in Aberdeen.
DNO acquired Aberdeen-headquartered Faroe Petroleum in January 2019 through a hostile takeover, later changing the business' name to DNO North Sea.
In the latest set of publicly published figures, for 2018, Faroe had an average of 86 employees through the year for the Aberdeen business.
DNO has also "cut or deferred most discretionary drilling and capital projects across the portfolio".
In the UK, no drilling is planned for the rest of the year and decommissioning work on the Ketch and Schooner assets has been deferred until 2021.
DNO is planning to participate in five wells in Norway in 2020, and has drawn £93million from its lending facility to cover this.
Around 20% of DNO's production comes from the North Sea between Norway and the UK, while the remainder is from its Kurdistan operations.
Executive chairman Bijan Mossavar-Rahmani said: "One of the first to hit the brakes, DNO is positioned to be one of the first to press down on the accelerator with signs of sustained market recovery, notably through short-cycle drilling in Kurdistan.
"Lifting costs below USD 5 per barrel in Kurdistan give DNO competitive advantage when oil prices are weak and strong cash flow when oil prices recover."